Danny from Doll Forever (parent company of Piper Doll) shared with us an interesting interview they had with Mizuwali. We hope you enjoy it.
(Danny) "Hey guys,
As you may know the new Piper silicone 160cm Akira doll is now available, many customers expressed their concerns over the doll's weight, which is around 40KG. In order to put this into a better perspective, we had a long talk with Piper's designer Mizuwali and asked for his take on the new Akira doll's weight issue, as the guy who knows this doll the best, his opinion should help relief your concerns.
Here is Piper designer Mizuwali's take on the new 160cm Silicone Akira doll's weight issue:
"Many customers were really surprised when they learned the weight of our new Piper 160cm Silicone Akira doll is 40KG, it's actually not that heavy to work around. In my opinion, it's much easier to operate the new Silicone Akira compared to our 150cm TPE Akira.
Why is that? It's because solid TPE dolls are very soft and when you're trying to lift the doll, she will shake very easily and it will take your body a lot of effort to adjust and keep the balance. Silicone dolls have foam inside to work as the core to support and evenly distribute the weight throughout the whole body, which makes it effortless to lift and move the doll around. You can imagine that any guy can easily bench press a 40KG barbell or squat while holding a 40KG barbell, the point I'm trying to make here is that, when it comes to silicone dolls, we should not be intimidated by the experience of dealing with TPE dolls that weigh the same amount, they're not on the same level.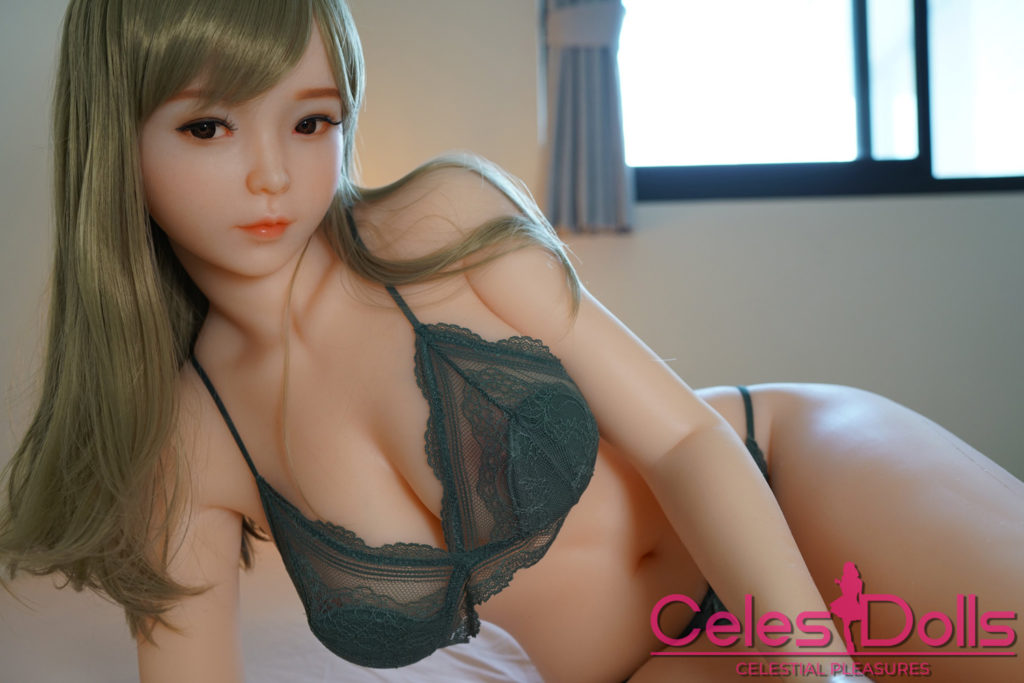 So why does the new Piper 160cm Akira weigh at 41KG? Of course we use foaming material as the core just like the other silicone doll manufacturers, on top of that, we also keep the average thickness of the surficial silicone material within 1.5cm, but her body is very busty, that's the origin of the extra weight. I know some other manufacturers design very skinny dolls to keep a balance between the weight and the body shape. But we don't want to use that as an excuse or keep stating how light our dolls are, I don't think there is any meaning to that, it's not aligned to Piper's design philosophy and we don't want to compromise, I wanted to design a doll which has the best body shape instead of some mediocre product you can easily find in the market after all the compromise were made, I want the doll to look real when we lay our eyes on her. The new Akira doesn't even have those incredibly thin arms, not to mention her rest parts. Silicone material allows us to represent the doll in the original way, something TPE fails to deliver. If you guys have concerns over the softness of our silicone material, I can guarantee you that our silicone material is very very soft, and it has the realistic touch to it as well, of course the parts filled by foaming material may not be as soft as TPE but I think the softness of the breasts and hips exceeds TPE. The vagina and anus are also specially designed, the feeling they'll offer you can be amazingly realistic as well, which definitely lives up to the bar our TPE line set."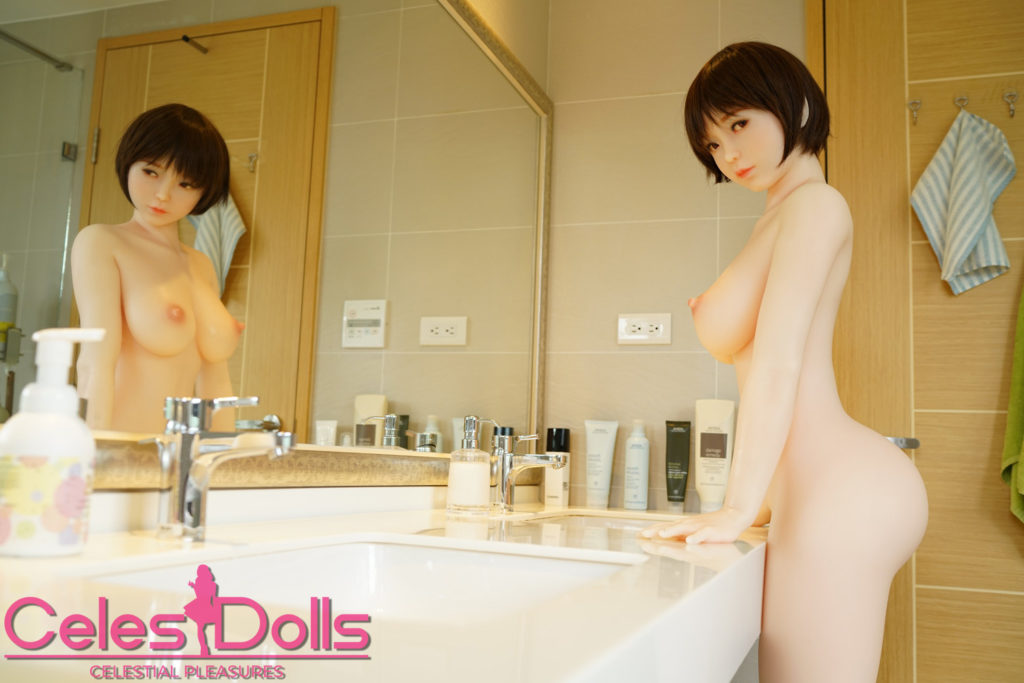 (Steven) I have always admired the uncompromising bodies of Piper Dolls. Their realistically-shaped stomachs and waists, and the thick thighs and big butts that come together to form a sexy body that isn't too skinny or fat. People who don't want an overly skinny-looking doll will definitely appreciate the shapes of Piper Dolls, although some of them do have a more fantasy look, especially the faces. Because Mizuwali did not compromise on the body to reduce the weight, the 40 kg (88 pounds) weight makes sense but it will have to come down to personal preference whether one is willing to own a doll that heavy or not. The 150cm TPE Akira is always still an option, weighing in at 32 kg (70.5 pounds). We also now have a rough idea of the softness of the new silicone Akira doll.