Imagine having a companion who is always there for you. No more pointless dating or unhealthy relationships full of anger, arguments, and drama. You can have sex anytime you want with the most beautiful woman of your dreams. Your lovely doll is always waiting for you to hug, kiss, and sleep with her. Life is simple, and life is good. Regain your happiness today!
If you're new to sex dolls, you probably have no idea where to buy one. Sex dolls are on the rise, but so are scammers! Cheap, counterfeit dolls have flooded the marketplace and it's harder than ever to find a trustworthy website. We made shopping for a sex doll easy. Read on to discover the best websites to find high quality dolls from top brands at competitive prices.
Silicone Lovers, SexDolls-Shop, My Robot Doll are all trustworthy vendors. They were rigorously vetted by The Doll Forum, the biggest doll community on the internet. I have also personally vetted each of them and can guarantee they sell authentic dolls at highly reasonable prices. Additionally, they have arguably the best customer service out there that is both responsive and professional. You can't go wrong with any of these websites (Click here for the full list of vendors).
Tip: Don't be afraid to contact vendors! Feel free to email them and ask them anything!
Now that you know where to buy a sex doll, it's time to learn about the different doll brands to choose from. Here are a few of our favorites. For a full list of top brands, click here.
When choosing a doll, remember to consider the height and weight! They tend to be much heavier than expected.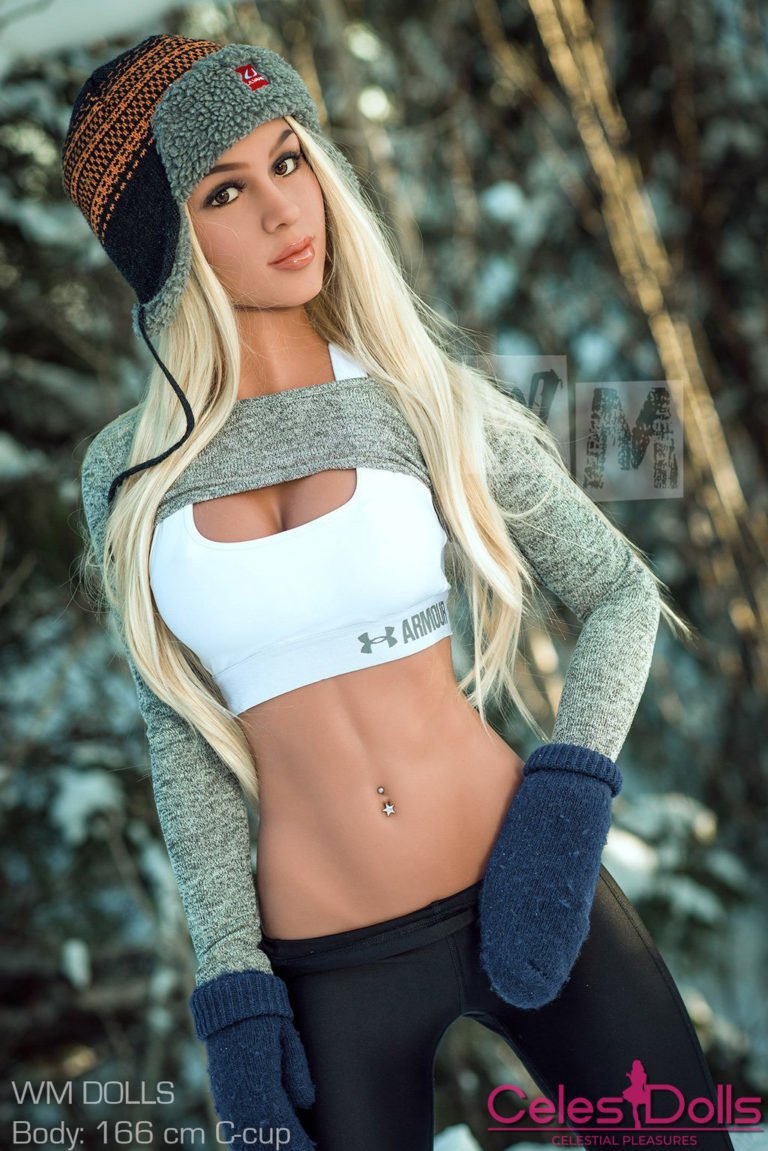 WM Doll is the most popular sex doll brand in the world, and for good reason. Known for their high quality material and attractive head designs, WM Doll makes some of the most realistic and attractive faces and bodies in the market. They are designed with the Western audience in mind.
Pros:
Most Popular Doll Brand
High Quality Dolls
Over 400 Heads/Faces to Choose from
Many Body Types to Choose from
Designed to Appeal to All Audiences
Cons:
Somewhat long production and shipping time but worth the wait
Poor LHP (love hole placement) on certain models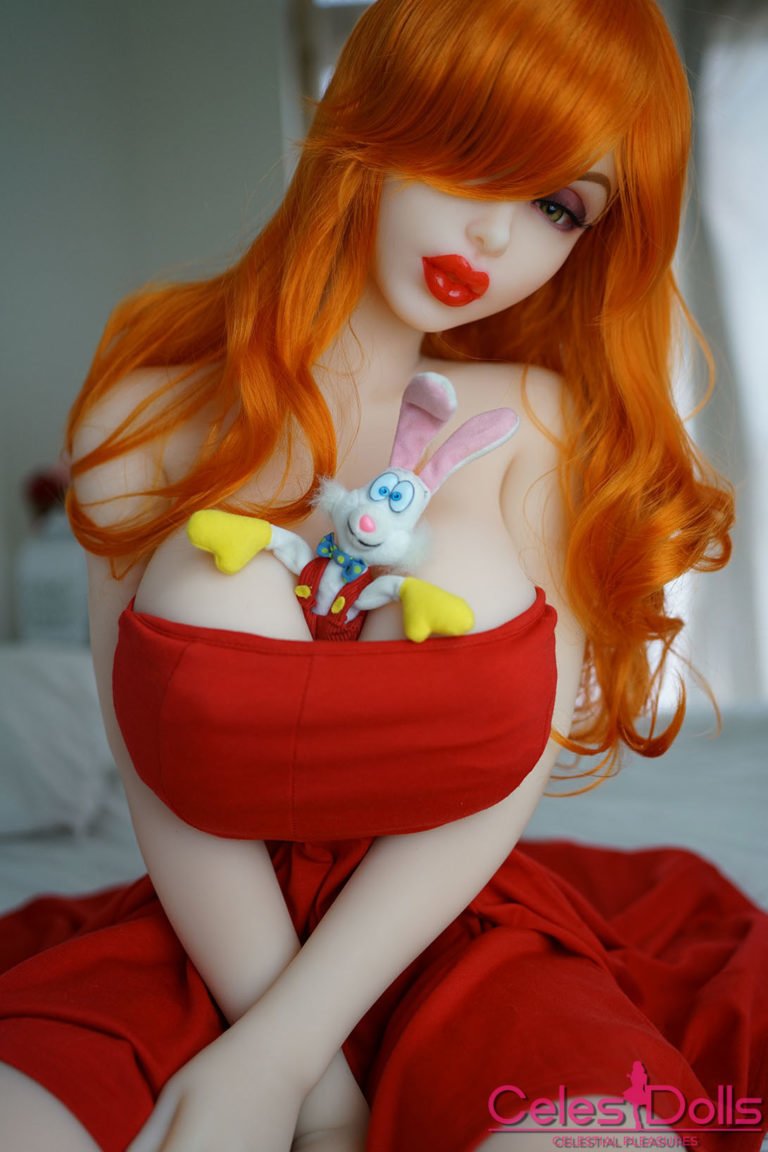 Piper Doll has the softest and most luxurious TPE material in the market. Designed by the famous designer and photographer, Mizuwali, their anime-inspired dolls are one of the most innovative TPE dolls out there! Cute faces, curvy bodies, plump bubble butts, and seamless neck designs are their specialty.
Pros:
High Quality Dolls
Softest TPE Material in the Market
Highly Flexible Skeleton (EVO)
Seamless Neck Design
Fantastic Butts
Combines Anime Fantasy with Realism
New Silicone & Mini Versions of Their Dolls
Cons:
Lacking in creativity and innovation lately
Silicone and Mini Dolls have tearing issues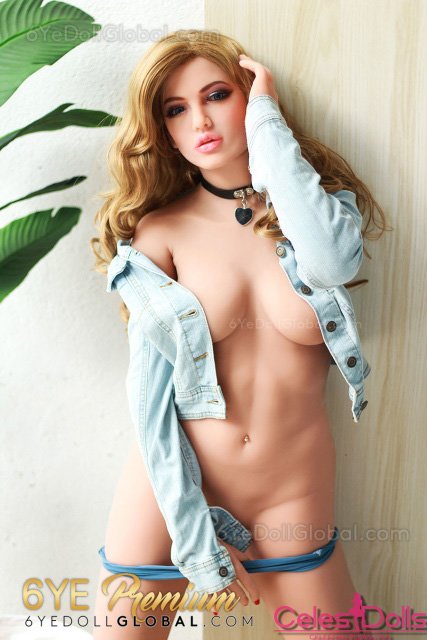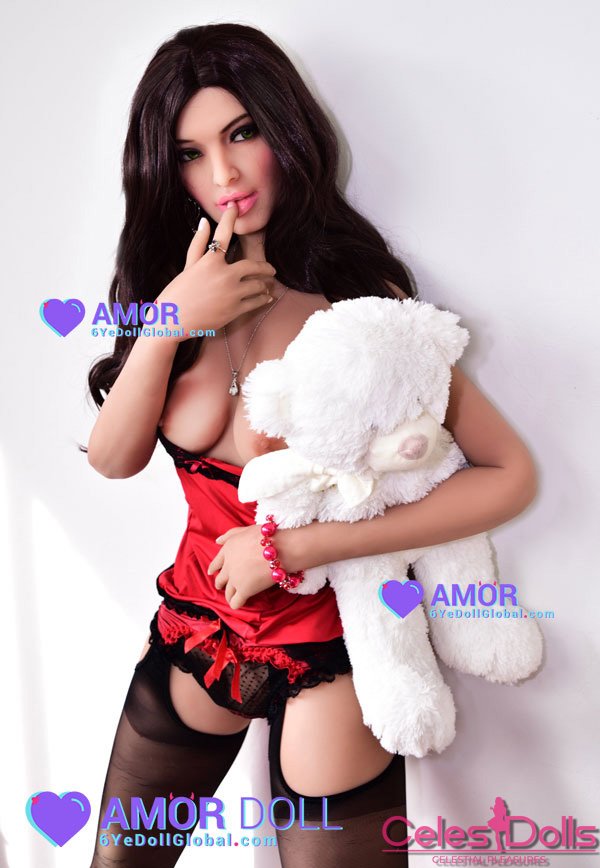 6YE Premium is an established brand known for their realistic dolls. Their popular Amor series has anatomically-correct vagina placement which many other doll brands lack. This correct positioning makes a world of difference when it comes to sex. In the meantime, all their other dolls (non-Amor) still have decent LHP. Additionally, the HR Doll brand is made in the same factory as 6YE.
Pros:
High Quality Dolls
Anatomically Correct Vagina Placement (Amor) 
New TPE formula does not require oiling or powdering
Cons:
Their dolls generally aren't as attractive or popular as other brands
Amor series has limited body types at the moment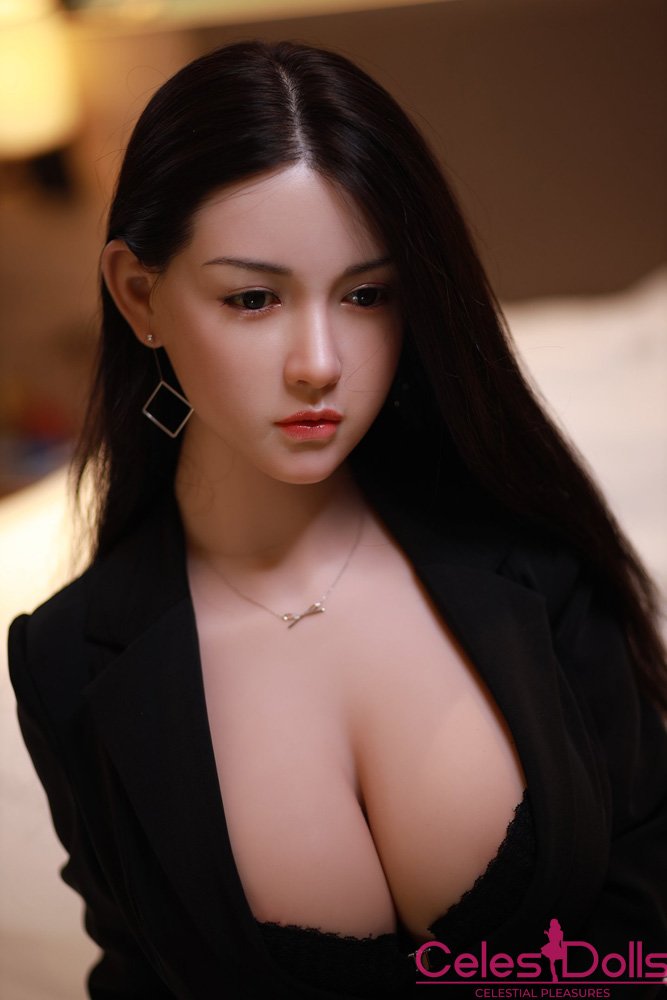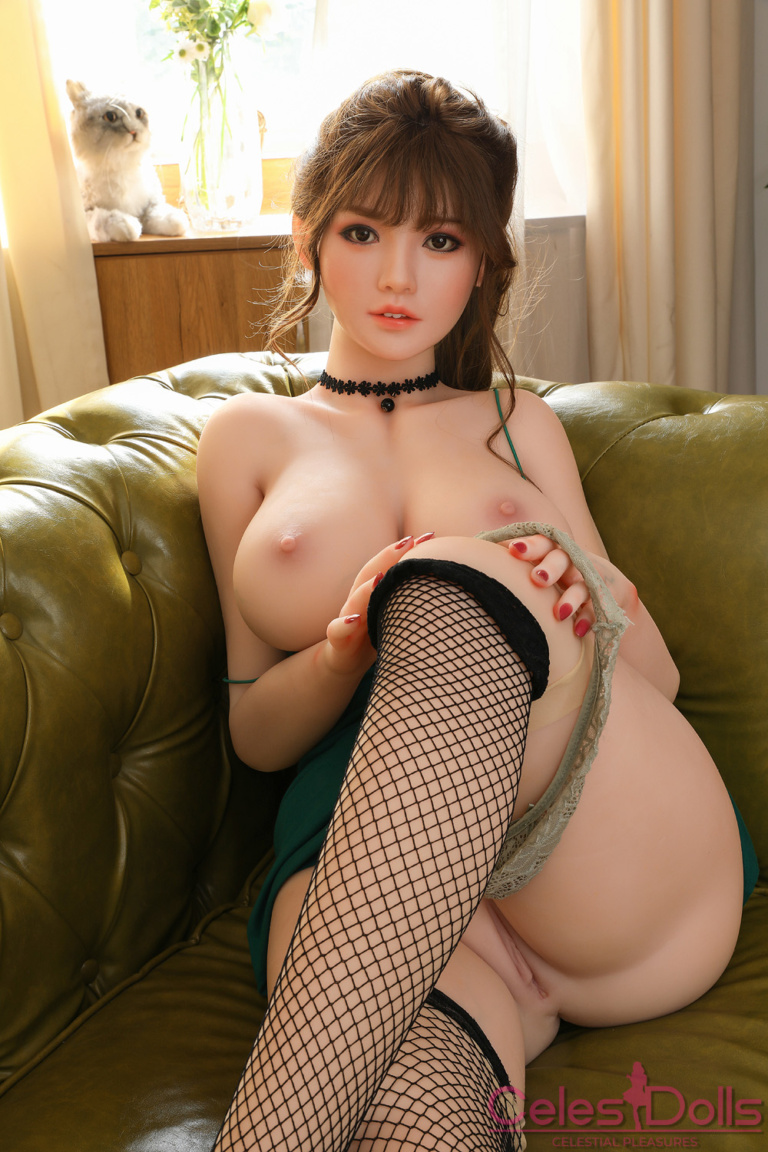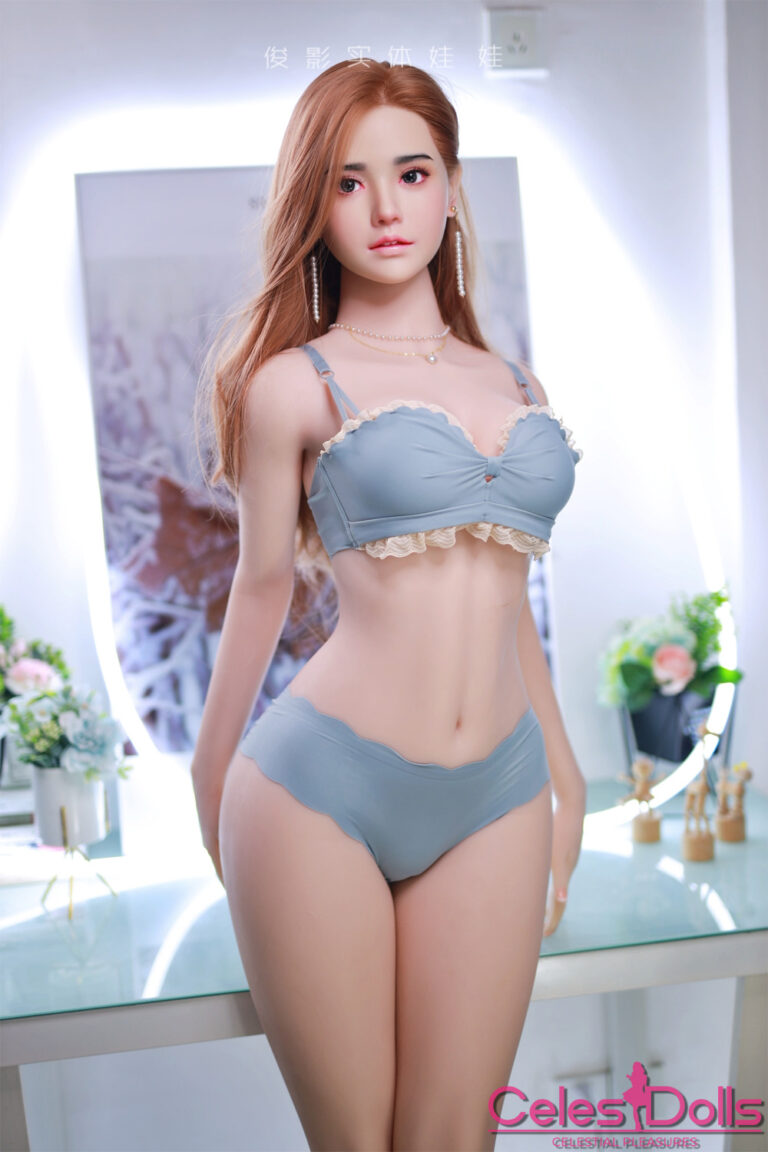 JY Doll is a popular, more affordable doll brand. They make very attractive dolls with beautiful photography, including realistic silicone heads on TPE bodies. Although they had quality control issues in the past, they still have many happy customers. Their Asian heads are very well-designed.
Pros:
High Quality Material
Realistic Faces and Busty Bodies
Attractive Silicone Head Options
More Affordable Prices
New Silicone Bodies and Weight Reduction Options
Cons:
Known to have poor quality control and bad customer service
Their photos are very edited, filtered, or photoshopped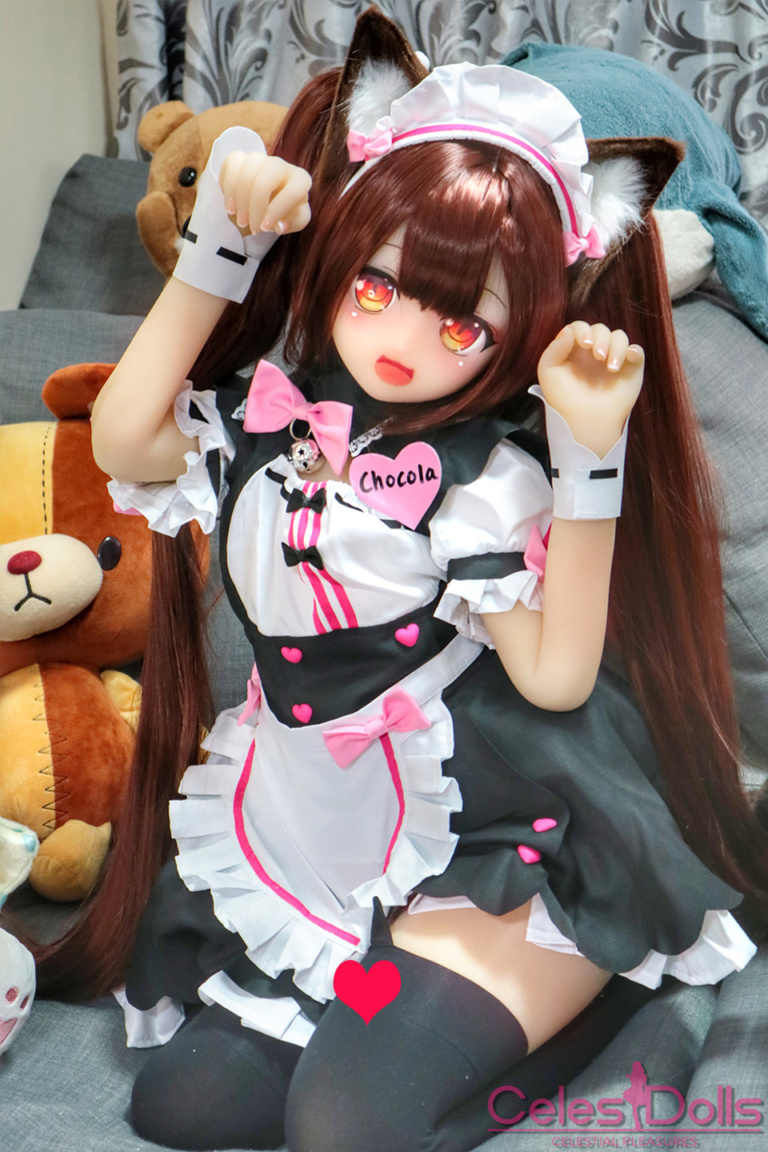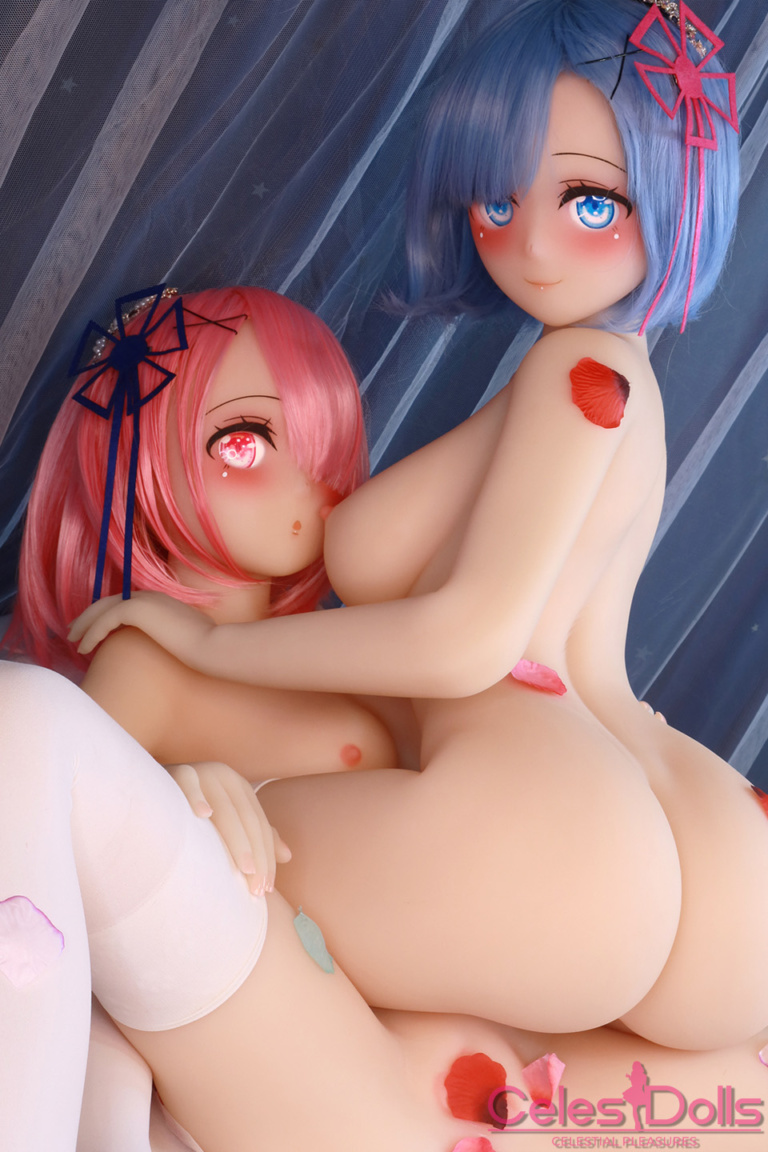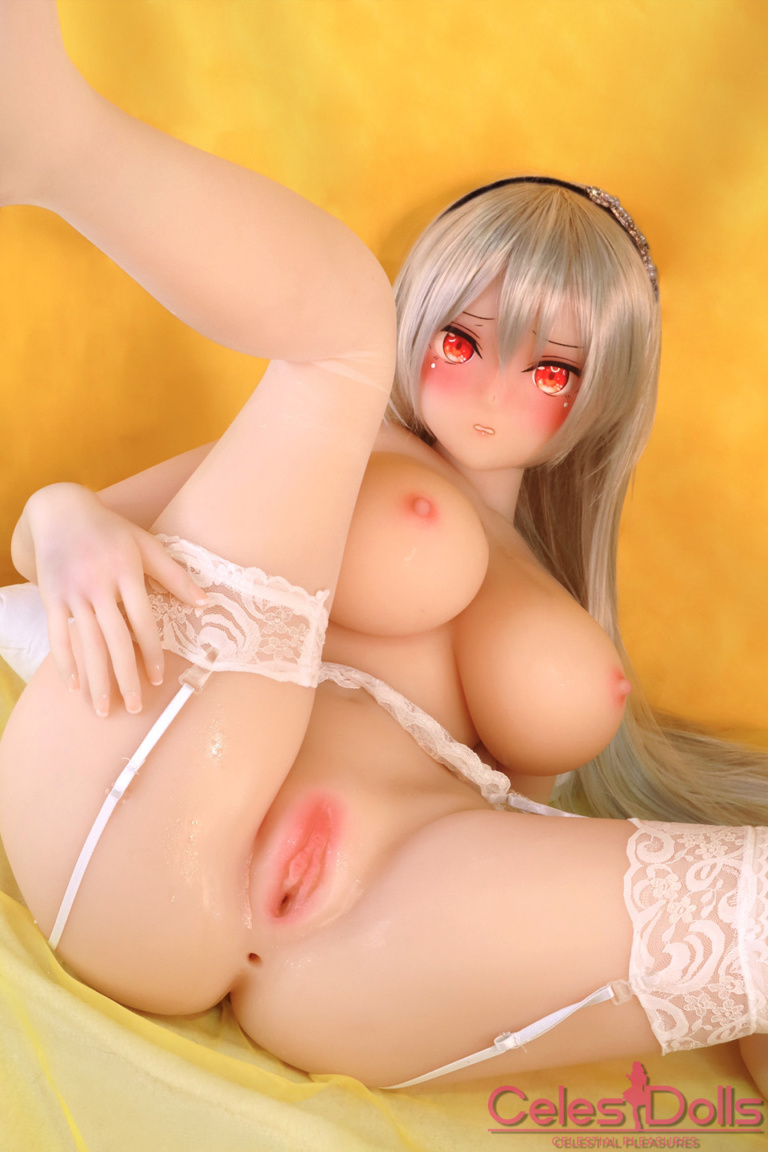 Aotume is one the best anime sex doll brands out there. Their lifesize dolls are both adorable and sexy, and can look like your favorite anime characters. They can custom match a head of your choice and have a few different bodies to choose from. Bring your 2d waifu to life!
Pros:
High Quality Material
Cute, Anime Faces and Bodies
Can be Customized to Look Like Specific Anime Characters
The Only Brand That Focuses on Anime Dolls
80+ Different Eye Options
Cons:
No Oral Function
TPE can stain; therefore not great material for anime cosplay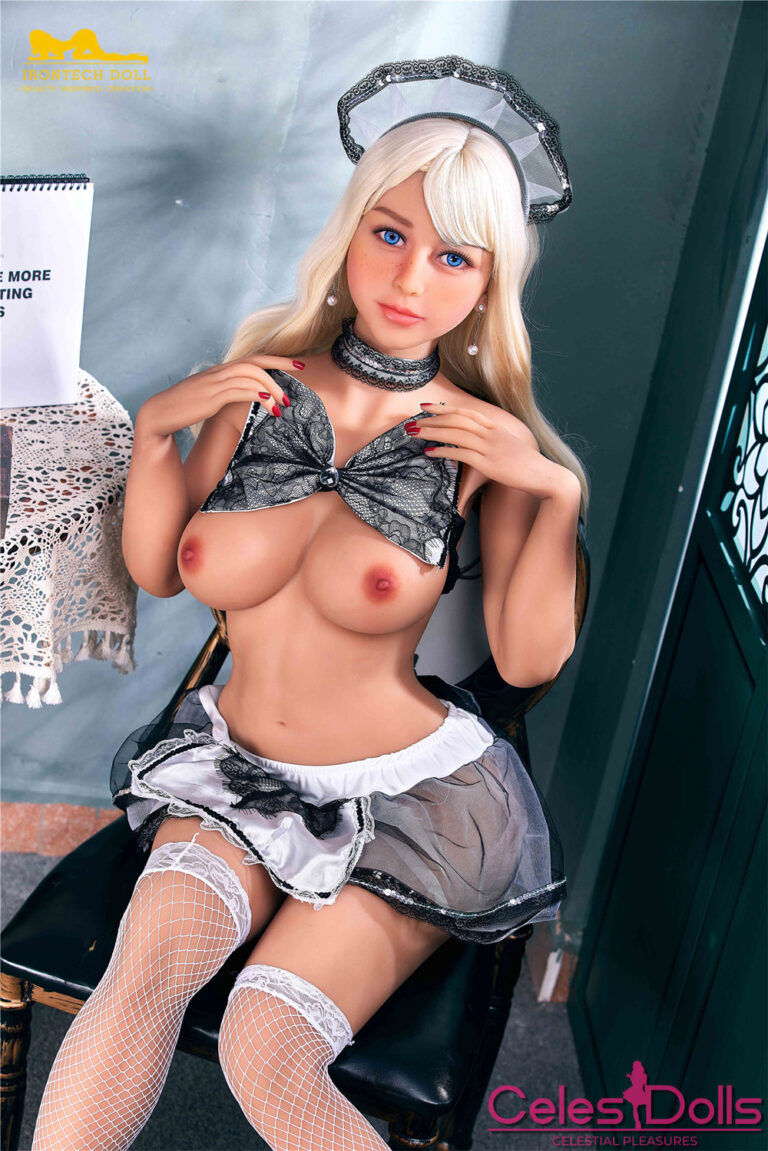 Irontech Doll is a brand that started gaining traction in 2018. They are known for their artistic style, with beautiful Western faces, realistic bodies, and quality material. If you're into pretty and unique dolls with cartoony Western features, you'll love Irontech Doll. Their new Silicone dolls feature more realistic faces.
Pros:
High Quality Dolls
Realistic and Unique Faces and Bodies
Round and Plump Butts
Detailed and Realistic-Looking Vagina
New Realistic Silicone Dolls and Affordable Mini Starter Series Dolls
Cons:
Unique face style (with big eyes) won't appeal to everyone
Their photography tends to be heavily edited/photoshopped
Looking for Silicone Dolls?
Silicone dolls are more durable, require less maintenance, look more realistic, and are less prone to staining compared to TPE. However, they tend to be firmer and more expensive. There are pros and cons to both materials. Here's a few of our favorite Silicone doll brands. For a full list of top brands, click here.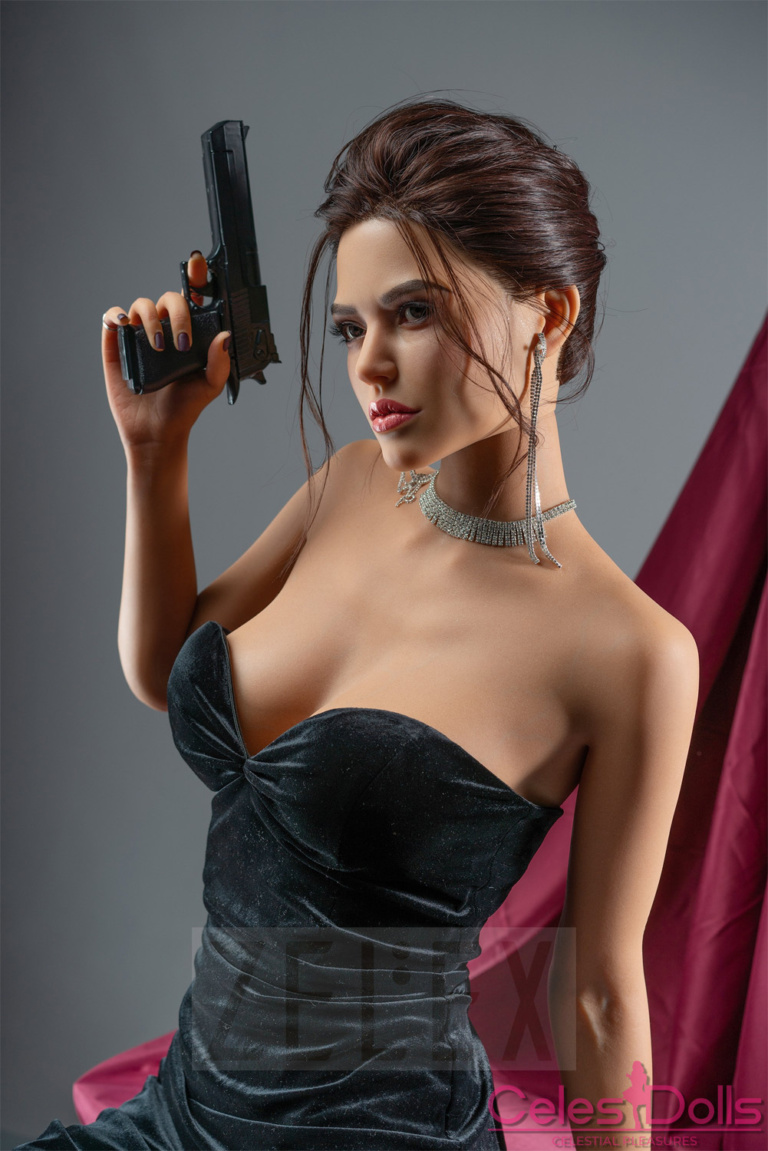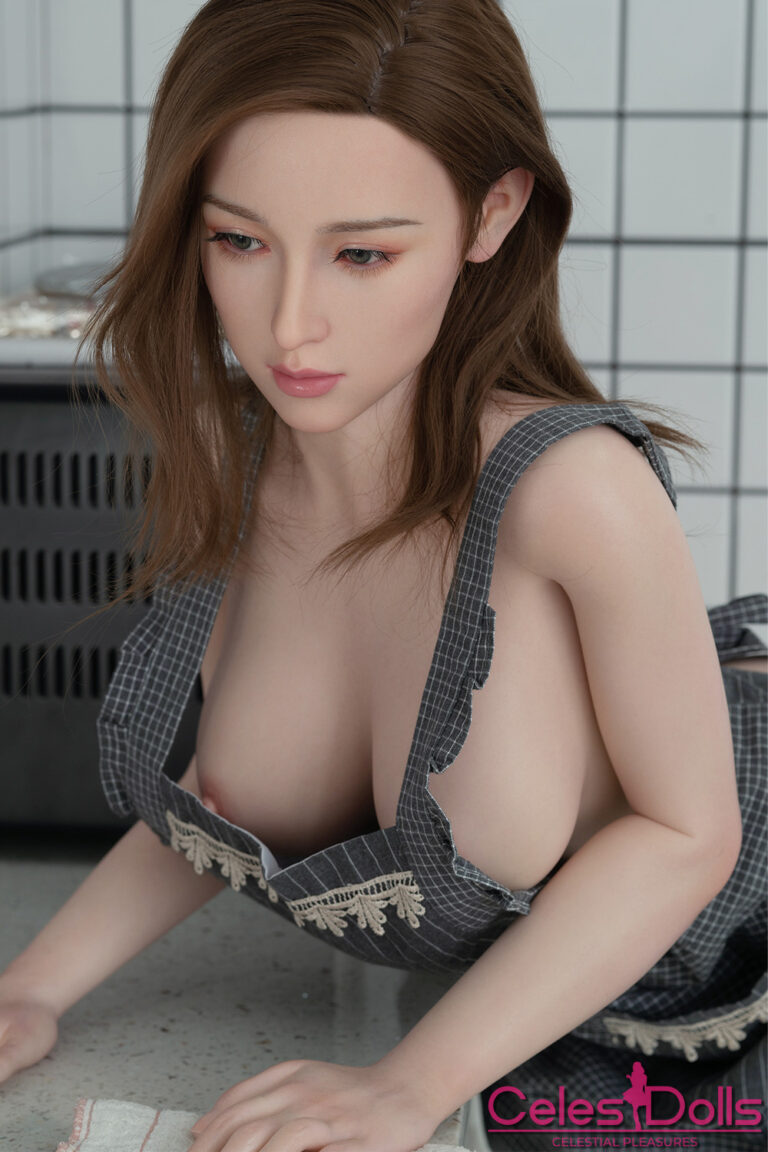 Zelex has been around since 2017, and has risen in popularity quickly. They own the subsidiaries WAXDOLL (Silicone) and AXB Doll (TPE), which offers two different styles of dolls. The main Zelex brand specializes in tall and realistic dolls at affordable prices. They are considered the best-bang-for-your-buck when it comes to full-sized silicone dolls.
Pros:
High Quality Dolls
Beautiful and Realistic Faces and Bodies
Affordable Prices for Tall Silicone Dolls
Inspiration Series Dolls with Oral Structure, Removable Labia, Kneadable Butt, and More
Best-Bang-For-Your-Buck Silicone Brand
Cons:
Some of their photos are very edited or photoshopped
Some people don't like the overly realistic bodies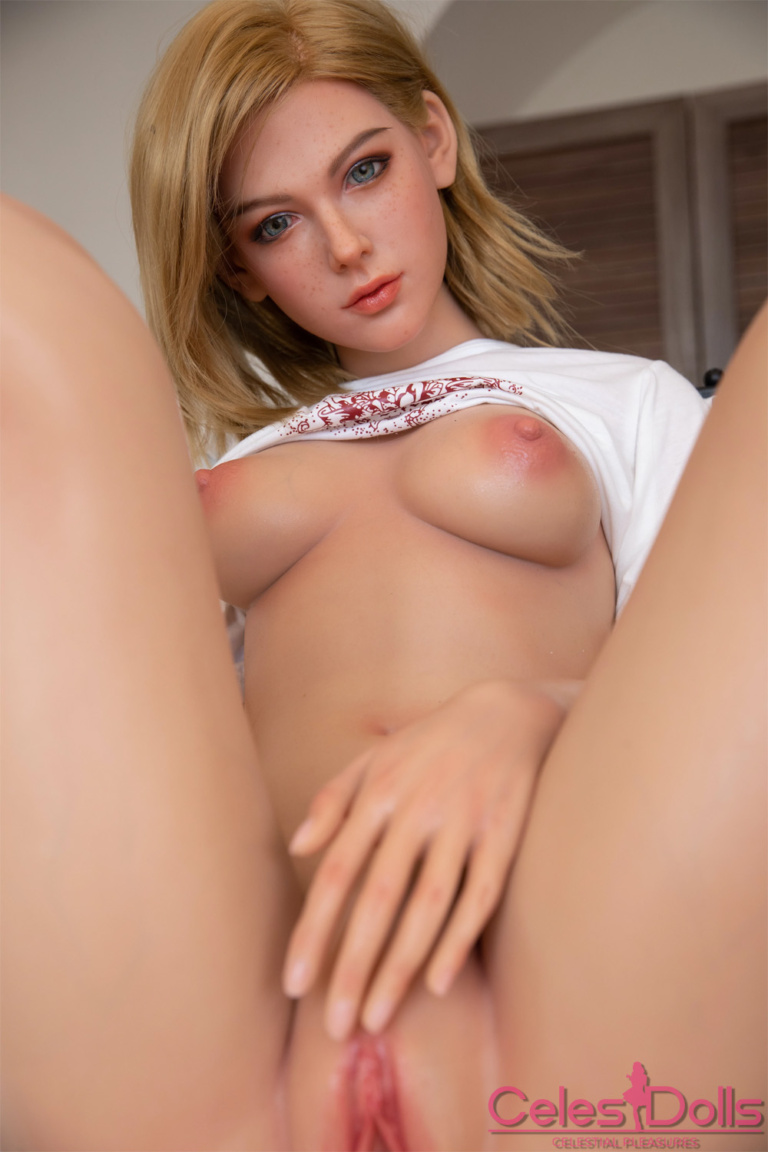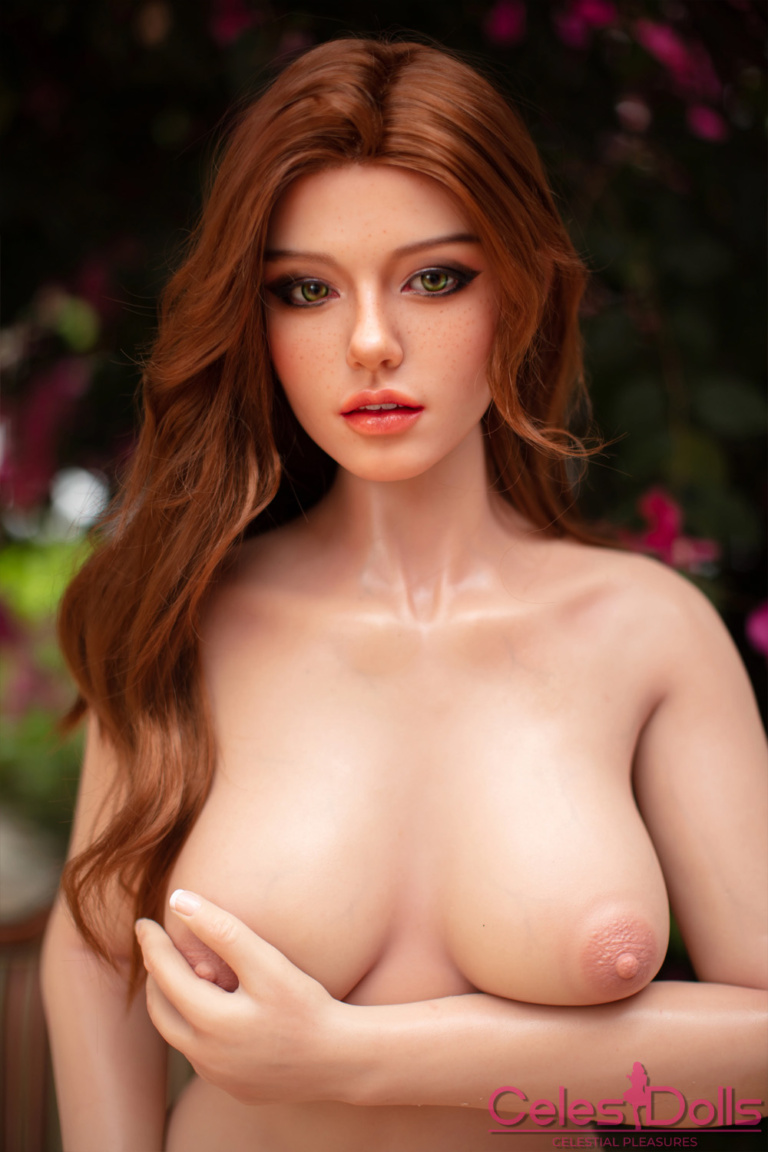 Starpery is a popular silicone brand with realistic European/Caucasian faces. Although they have Asian faces as well, their beautiful Western faces are their main attraction. Like Zelex, they focus on tall dolls, including slim and BBW bodies. They offer both silicone and TPE options, and unique makeup such as freckles and tan lines.
Pros:
High Quality Dolls
Realistic Faces and Bodies (with Western Appeal)
Promo Photos Look Very Similar to In-Person
Unique Options such as Tanlines, Veins, & Moles
Articulated Fingers Option & Weight Reduction
Cons:
Pricing can be misleading due to the TPE body being selected by default
Tearing issues with their TPE in the past
TAYU, also known as Art Doll, is a relatively new silicone sex doll brand. They are most known for their innovative, lightweight dolls which are not only light, but soft. They have all the bells and whistles of high-end dolls such as textured skin, implanted hair, and articulated fingers. Recently they released a 161cm body with an ultra-realistic vagina. They are currently one of the most innovative silicone brands.
Pros:
High Quality Material
Lightest Silicone Dolls in the Market (155cm B-cup: 23 kg/50 lbs, 170cm E-cup: 32 kg/70 lbs)
Less Noticeable Neck Seam
Soft vagina, anus, breasts, butt, and thighs options
Free Realistic Body Painting by Default
Cons:
Limited amount of reviews
Few heads to choose from (mostly Asian heads)
GYNOID Tech is one of the top silicone brands, but have fallen a bit behind over time. They have some of the most realistic and aesthetically-pleasing faces and bodies on the market. With natural skin texture, articulated hands, and super realistic hands and feet, they are still one of the top silicone brands available.
Pros:
High Quality Material
Very Realistic Looking Faces and Bodies
Textured Skin with Natural-Looking Pores and Blemishes
Very Realistic-Looking Hands and Feet
Cons:
Very Expensive
No Oral and Anal Functions
Fallen behind other brands due to slow releases
When it comes to sex dolls, there are two ways to get ripped off:
Buying a cheap or counterfeit/imitation sex doll from an untrustworthy vendor.
As they say, "You get what you pay for." Most dolls under $1000 (except for mini dolls) are not authentic name-brand dolls. Many stores sell cheap replicas using other brands' photos to trick customers. The dolls they sell won't look like the photos, are of inferior quality, and break quickly. More and more of these websites are popping up. A general rule of thumb is don't purchase a sex doll from Aliexpress, Ebay, or Amazon. Top doll manufacturers don't sell on any of these websites.
2. Paying overpriced for the same doll you can get elsewhere for less.
Due to the fear of being scammed, many people are paying premium prices in hopes of getting an authentic doll. But why pay more for less? Don't get ripped off paying more than you need to. As long as you purchase from one of our trusted websites, you will always get an authentic doll at the best price possible.
We Already Did the Work for You
We went through every TDF-approved vendor as well as many lesser-known stores, and narrowed it down to the best ones we could find. Not only does the price have to be good, but so does the customer service. We spoke extensively with these vendors and can confirm they have top-class customer support, where their customers always come first. Combine that with a large selection of authentic dolls at reasonable prices, they are without a doubt, the best sex doll stores to order from.
Start Finding Your Dream Doll Now
Sex Dolls Shop™ is a highly prestigious sex doll vendor to order from. Their customer service is top-notch and they offer an excellent selection of dolls at great prices. You're not just getting a doll; you're getting a team that cares and helps you every step of the way. They are one of the safest and most trusted websites to order from. You simply cannot lose ordering from them. 
My Robot Doll is a trusted vendor that ships worldwide including Europe. They have the most up-to-date selection of top brands, including more elusive brands like TAYU, Aotume, and Fanreal. They are the leading vendor for Sino Doll, and offer the hyper-realistic Top-Sino series. With excellent customer service, many satisfied customers, and highly reasonable prices, they are a fantastic vendor to order from.
Silicone Lovers is a very popular and rapidly-growing vendor from the UK. With over 19 top brands to choose from, they have one of the largest catalogs out there. They offer both TPE and silicone sex dolls, and have very friendly and helpful customer service. Combine that with a huge selection of dolls at amazing prices, and you have an almost perfect sex doll store.
The Doll Channel is the only vendor with an active and growing Youtube channel and community. They specialize in smaller sex dolls, and can ship dolls domestically to avoid customs issues. They have many in-stock dolls ready to ship in the USA including mini dolls. Not the prettiest website, but they have affordable pricing, many in-stock wigs and accessories, and a points/reward program.
Real Love Sex Dolls is one of the most popular and trusted sex doll stores on TDF. They offer a great selection of WM Dolls, and are currently adding more brands such as Piper Doll. They are one of the oldest stores out there, yet continue to be one of the most modern. They also have great seasonal promos and deals often, so be on the lookout!