Last year, I compiled a list of top TPE & silicone sex doll brands seen here: Complete List of Top TPE and Silicone Sex Doll Brands. That list contains the most popular and established brands in the sex doll industry- names that you've no doubt heard before. However, that list does not contain everything. In fact, it only covers maybe 10% of all the brands that exist. Therefore, I decided to compile a new list of brands you may not have heard of- known only as the "other list."
This list once again contains only legitimate and proven brands. Many of these brands are extremely popular in Asia but unknown in the West. Because their target audience is Asians, you'll notice a difference in their style and presentation. Many are more affordable, more anime or youthful, and mainly Asian faces due to their target demographic. Some are even considered high-end brands with quality that rivals those in my "complete list." So why are they here instead of in my "complete list?" The main reasons are little-to-no Western vendors carry them, untested in the Western market (meaning limited English reviews), or potential controversy in the West.
Most of these brands are not carried by any Western vendors. Some of them are too new and unproven. Some specialize in younger dolls seen as too controversial in the West. Some are just too difficult to contact or order from. To achieve my goal of compiling all sex doll brands, these brands will be in this separate list for now. Maybe one day, some will make it over to the "complete list."
Note: brands are listed in alphabetical order- not in any particular ranking.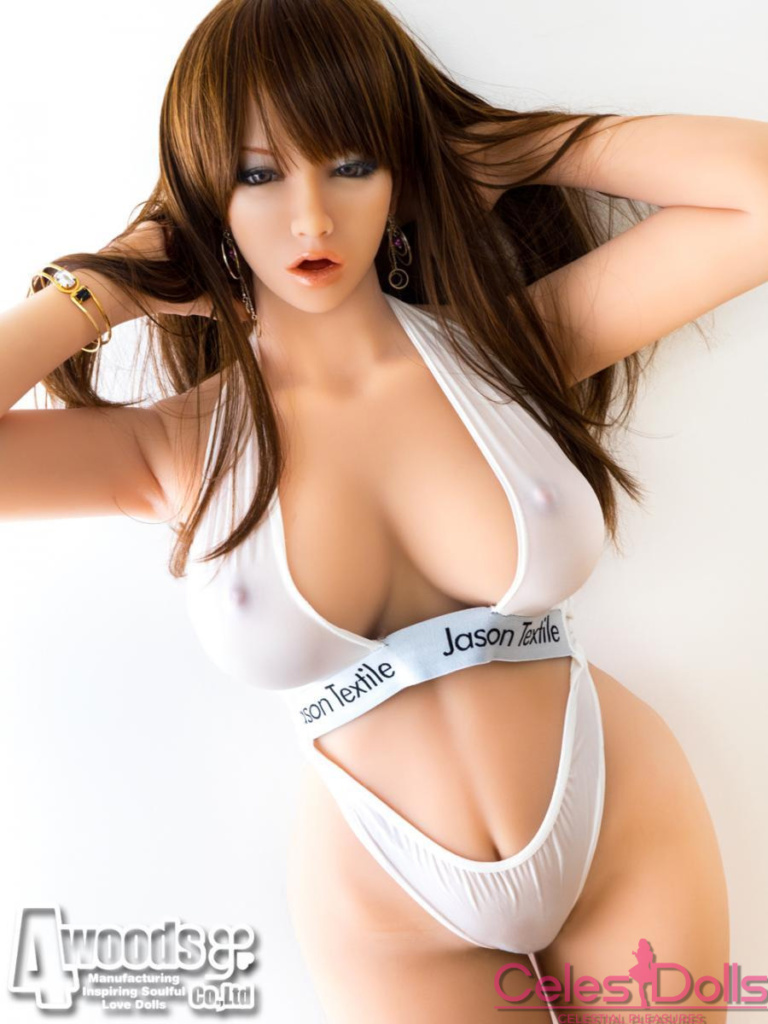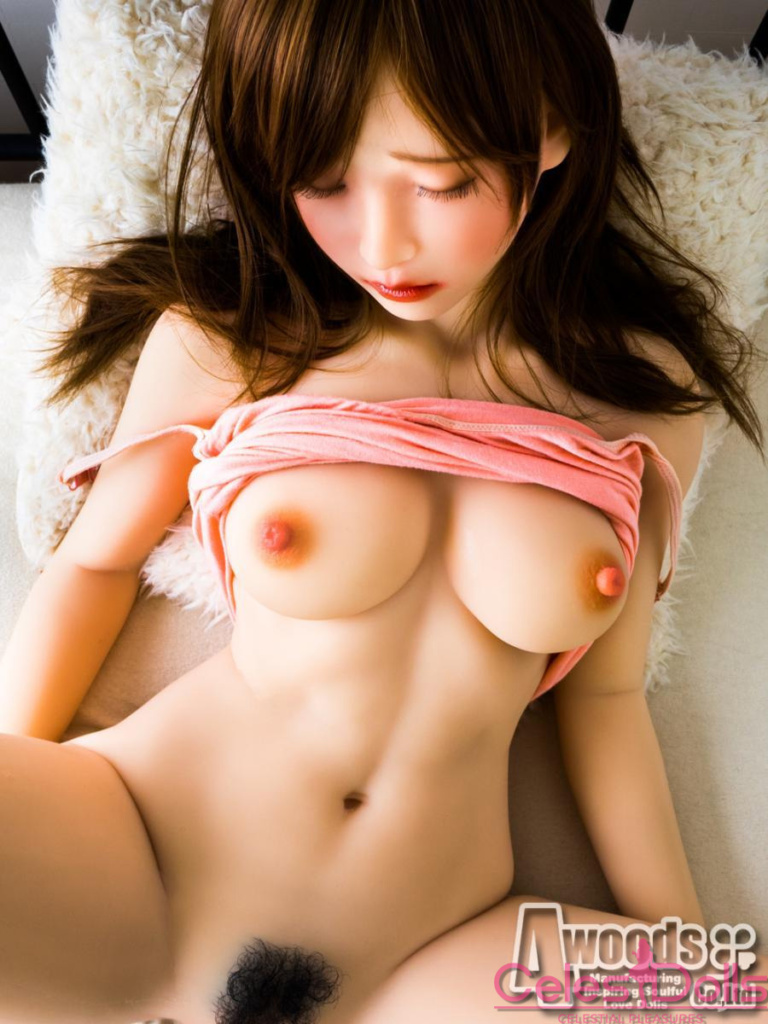 4Woods is a high-end Japanese brand founded in 2002, and one of the few brands actually made in Japan. At one point, they were the best-of-the-best and competed directly with RealDoll. Then, like Real Doll, they slowly became irrelavent when Chinese TPE brands took over the market. They still make amazingly realistic silicone dolls in Japanese style. However, their expensive dolls and lack of marketing (especially in the West) has left them a shadow of what they once were.
Pros:
High End Silicone Dolls Made in Japan
Beautiful Japanese Heads and Bodies
Highly Realistic Bodies & Details
Cons:
No Vendors Carry Them
Expensive Compared to Other Silicone Brands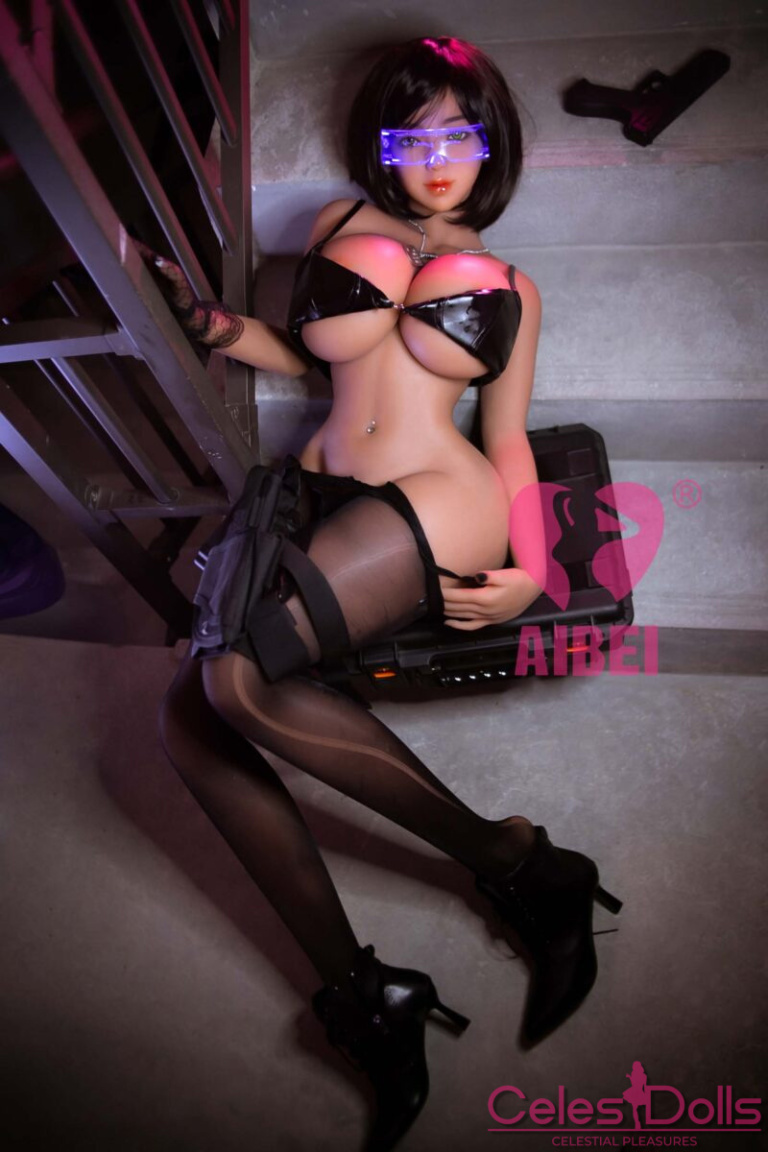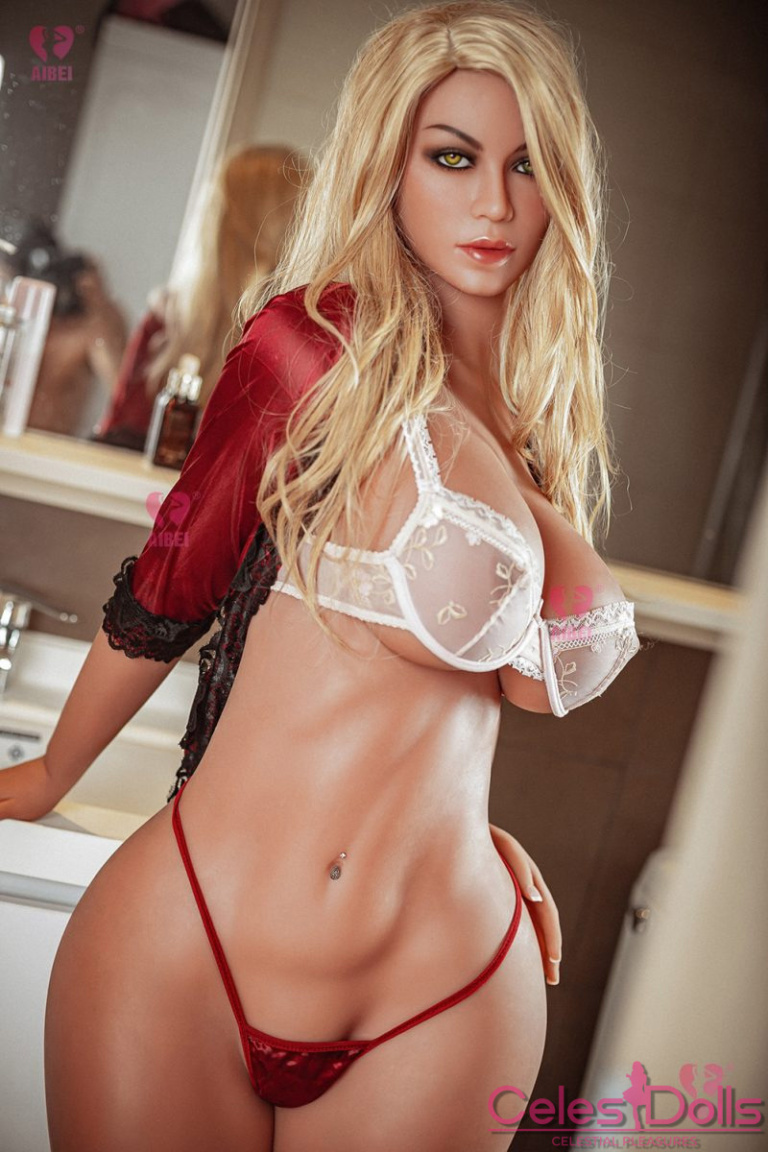 Aibei is very popular and well-known but maybe for the wrong reasons. Their factory (not sure if Aibei owns it) is one of the biggest knockoff doll manufacturers in China. Most knockoff dolls come from there under various brand names such as Entity Doll, 3X, ALY, Hanidoll, etc. Although they have many WM copies, they also make some original dolls that are very attractive. Their quality is supposedly pretty decent now for the price too. All those years of manufacturing copies helped them eventually become their own brand.
Pros:
Good Quality For the Price (Affordable)
Many Heads & Bodies to Choose From
Lots of Thick & Busty Bodies
Cons:
They still make knockoff dolls so the quality can be questionable (possibly different tiers of quality)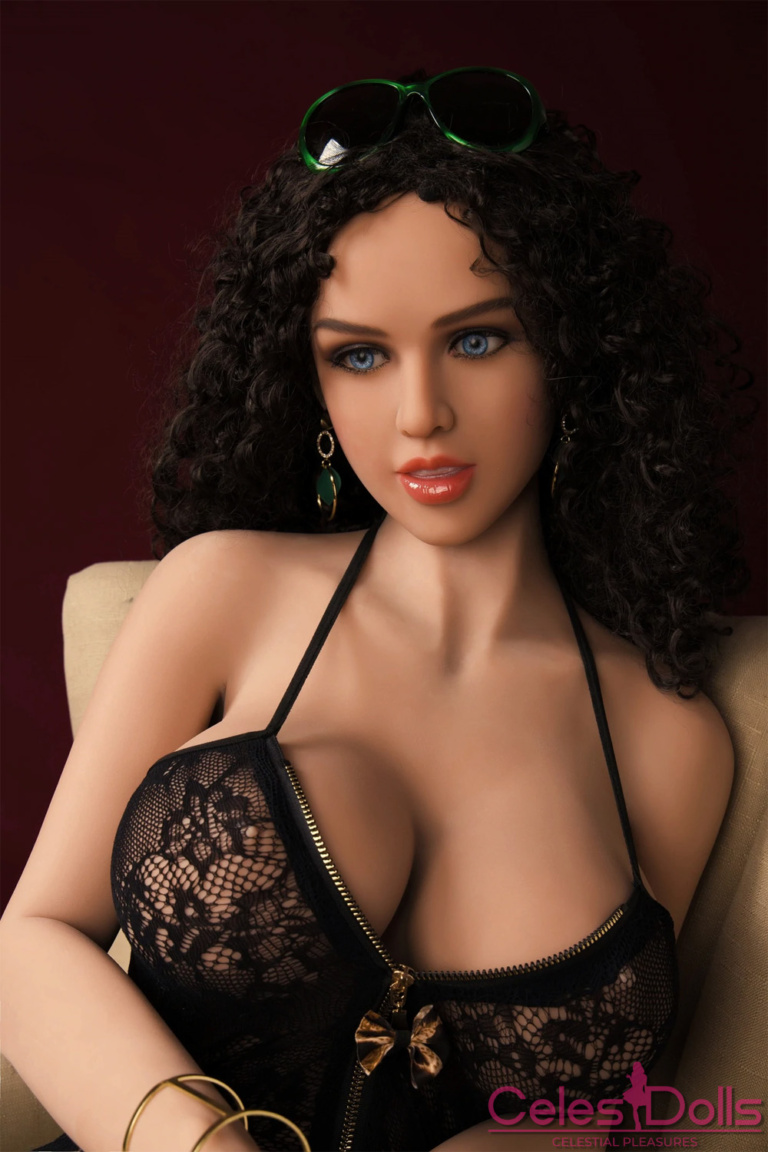 AI-Tech is most well-known for their "Emma sex robot," and was once dubbed the Chinese version of RealDoll's Harmony. They feature a robotic AI head on a regular TPE sex doll body. The robotic head can talk, answer questions, and look around. Unfortunately, their AI is quite basic and clunky at the moment with little to no improvements over the years. They were once on TDF, but are no longer there. If you want a cheap alternative to RealDollX, they might be a good option, but based on reviews, their AI is not quite there yet.
Pros:
Decent TPE Doll with Robotic AI Head
Robotic Head Has a Mic (Unlike RealDoll)
Cheaper Than RealDoll
A Few Different Heads to Choose From
Cons:
AI software is basic and buggy
Probably too expensive for what you get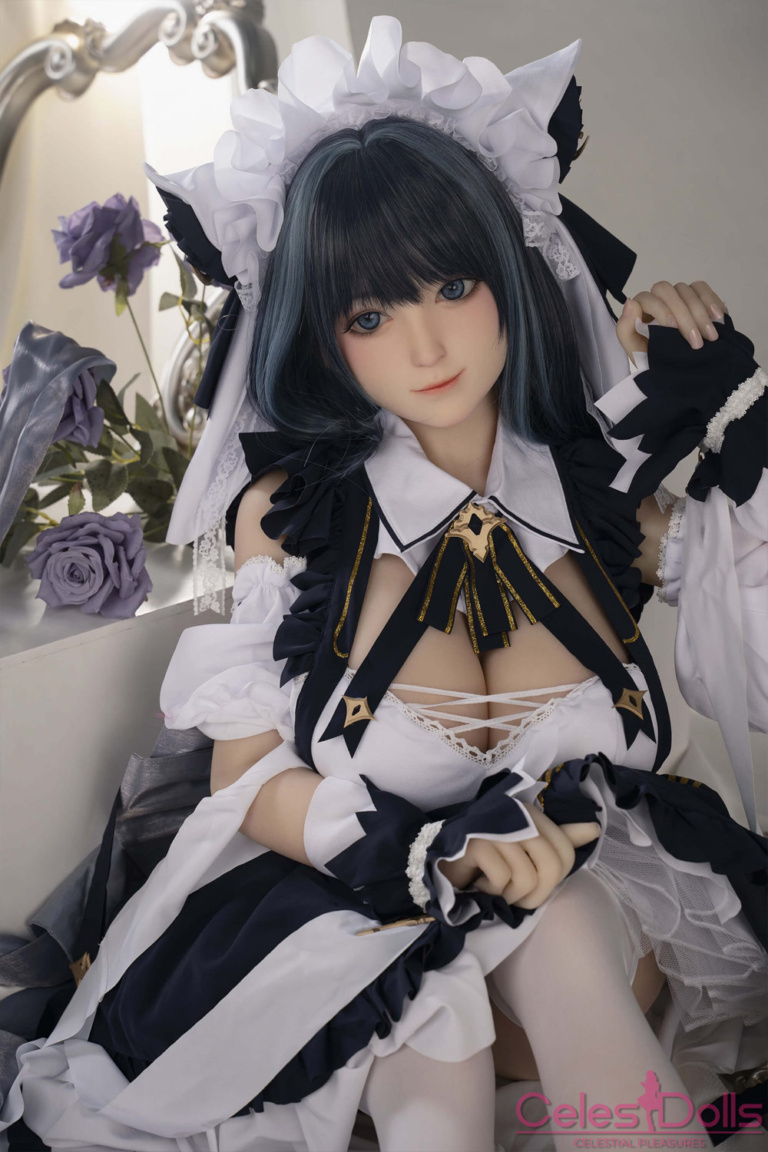 AXB Doll is a highly established brand and has already proven themselves in the doll marketplace. Despite being a subsidary of Zelex, Zelex rarely advertises their dolls in the West. AXB Doll, on the other hand, has their own sales team that sells every doll from AXB and Zelex. They sell both TPE and silicone dolls, and many models of all shapes and sizes. Their official website is popular for selling slightly defective dolls at huge discounts.
Pros:
High Quality TPE & Silicone Dolls
Many Heads & Bodies to Choose From
Active Team With Good Customer Service
Affordable Prices
Huge Discounts on Silicone Dolls with Minor Defects
Cons:
Most vendors carry Zelex but not AXB Doll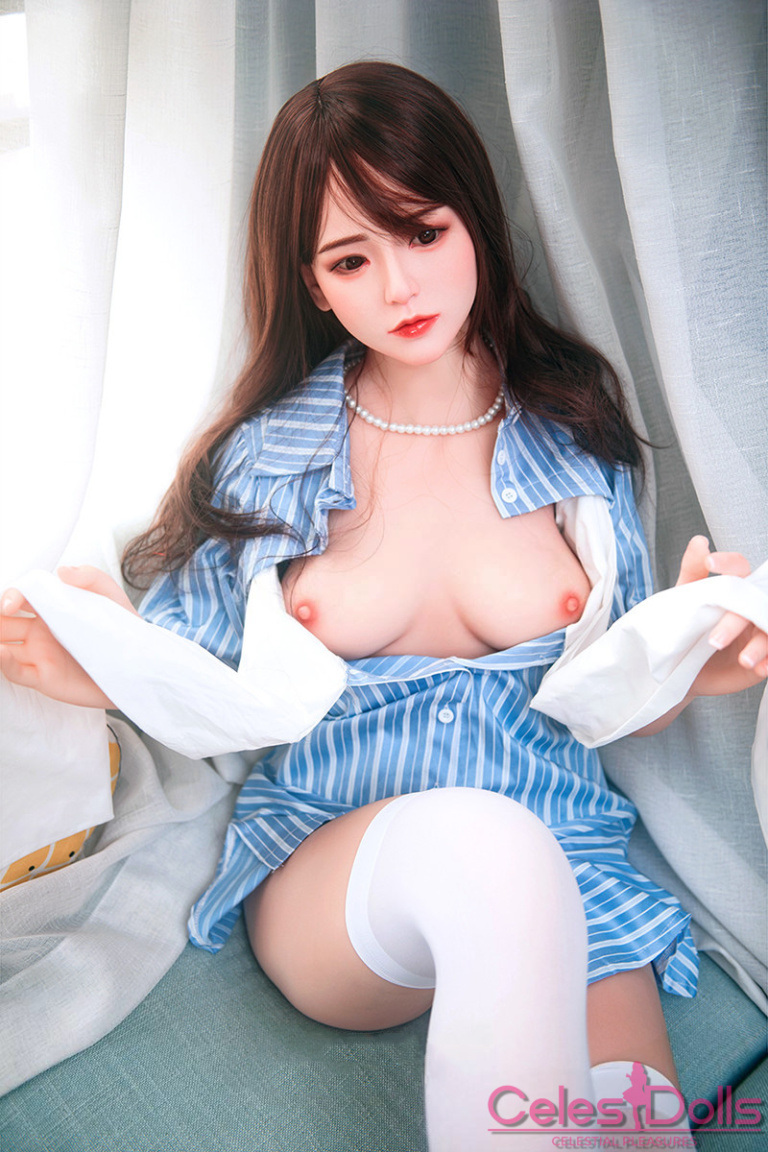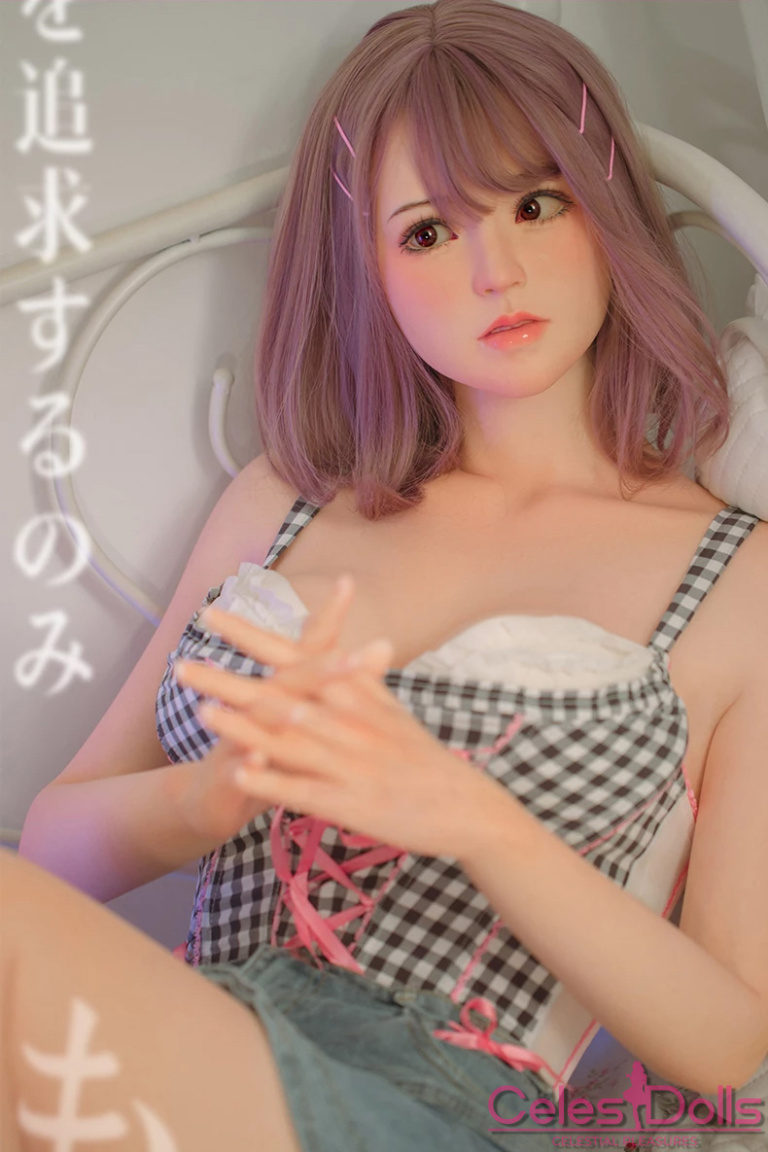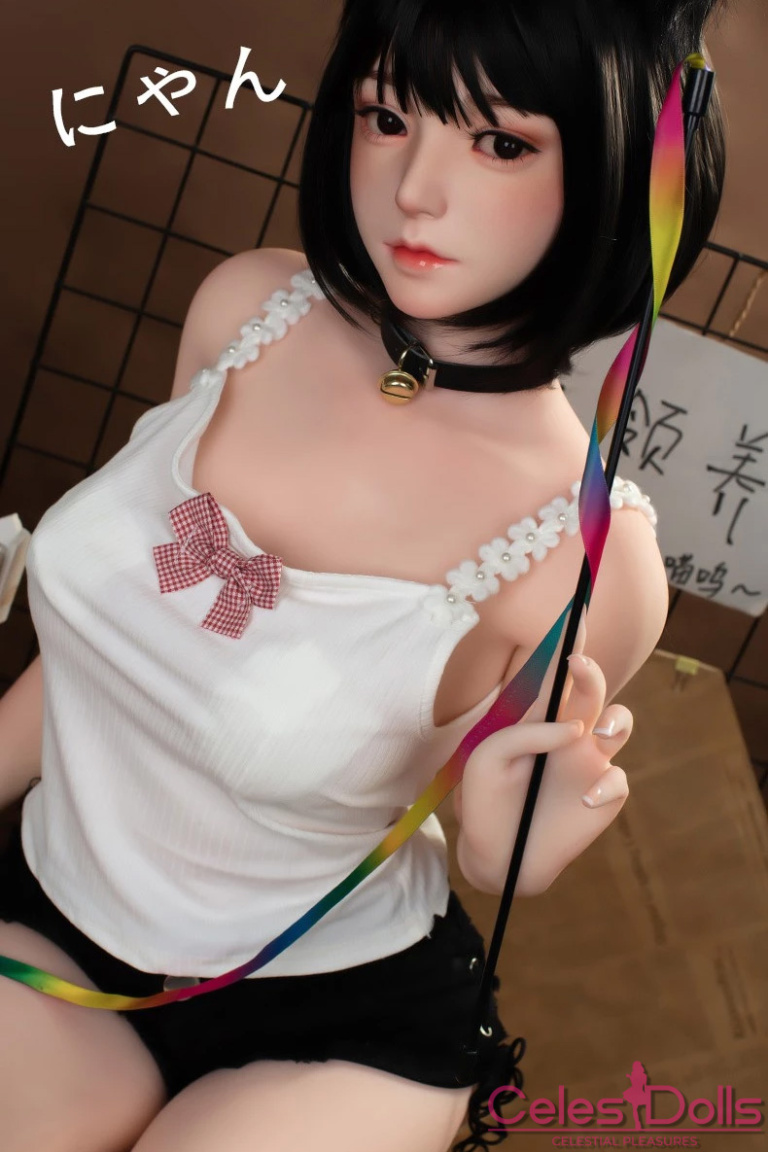 Despite their difficult-to-spell-and-remember name, Bezlya has made a name for themselves through heavy marketing. They appear at every sex doll expo and continue to release new dolls regularly. They have a wide selection of heads and bodies ranging from young to mature. Their new 2.0/2.1 collection has articulated fingers, weight-reduction, and other realistic features. They were working on a robot at one point (but that doesn't seem to be their focus anymore).
Pros:
High Quality TPE & Silicone Dolls
Many Heads & Bodies to Choose From
Very Realistic and Cute Asian Faces
Innovative Features such as Articulated Fingers, Skin Texture, and Weight-Reduction
Cons:
Limited Reviews Online
Very Few Vendors Carry Them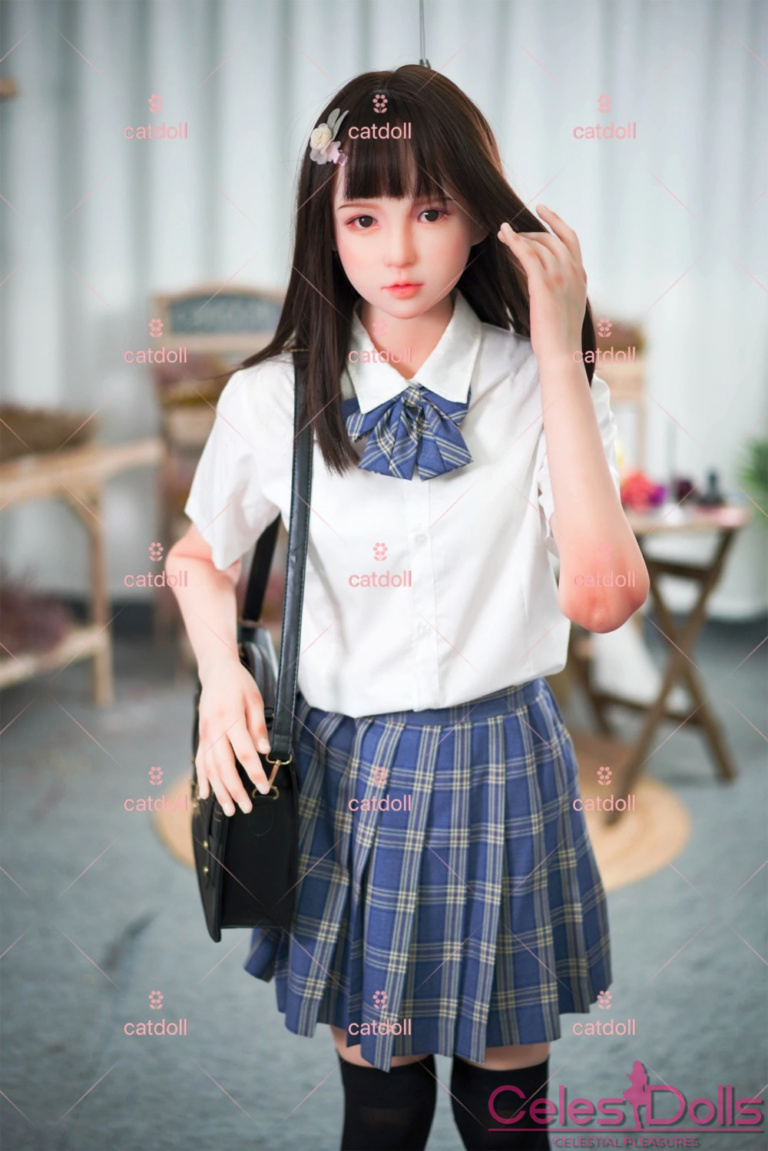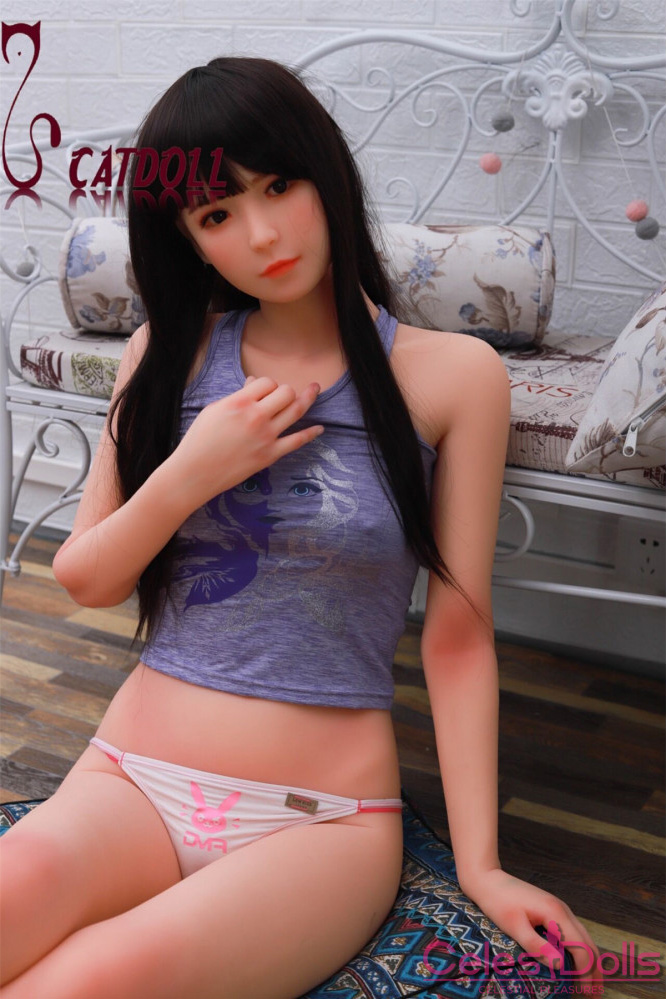 Catdoll is considered by many as the top-tier "younger doll" brand. Having mastered the craft of realistic faces, bodies, and makeup, they reign supreme in the Japanese and Chinese marketplace. While their dolls aren't for everyone, it's hard to ignore their presence when they deliver high-end quality in a specific niche. They sell mostly TPE dolls with special makeup, as well as silicone heads on TPE bodies. They only have one silicone body so far.
Pros:
High Quality TPE Dolls
Cute and Realistic Heads and Bodies
Many Heads and Bodies to Choose From
Special Makeup on their TPE Bodies
Cons:
Their Dolls Won't Appeal to Everyone
Controversy Against Competing Brands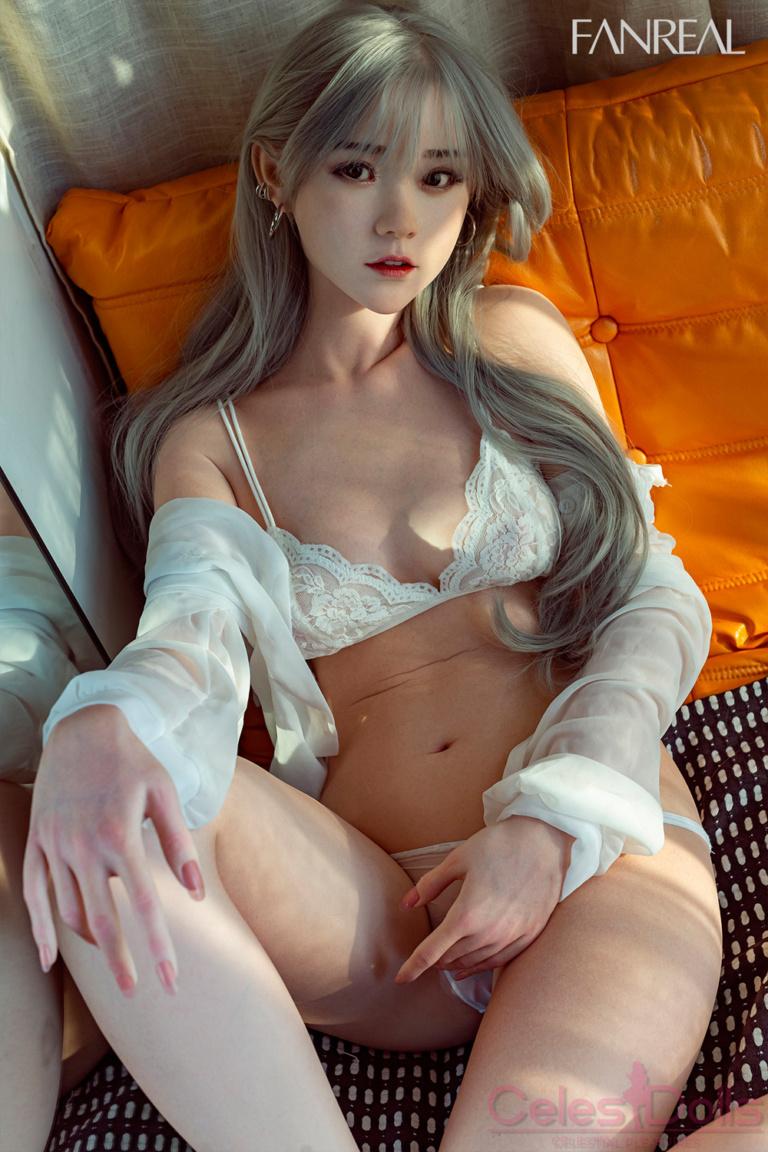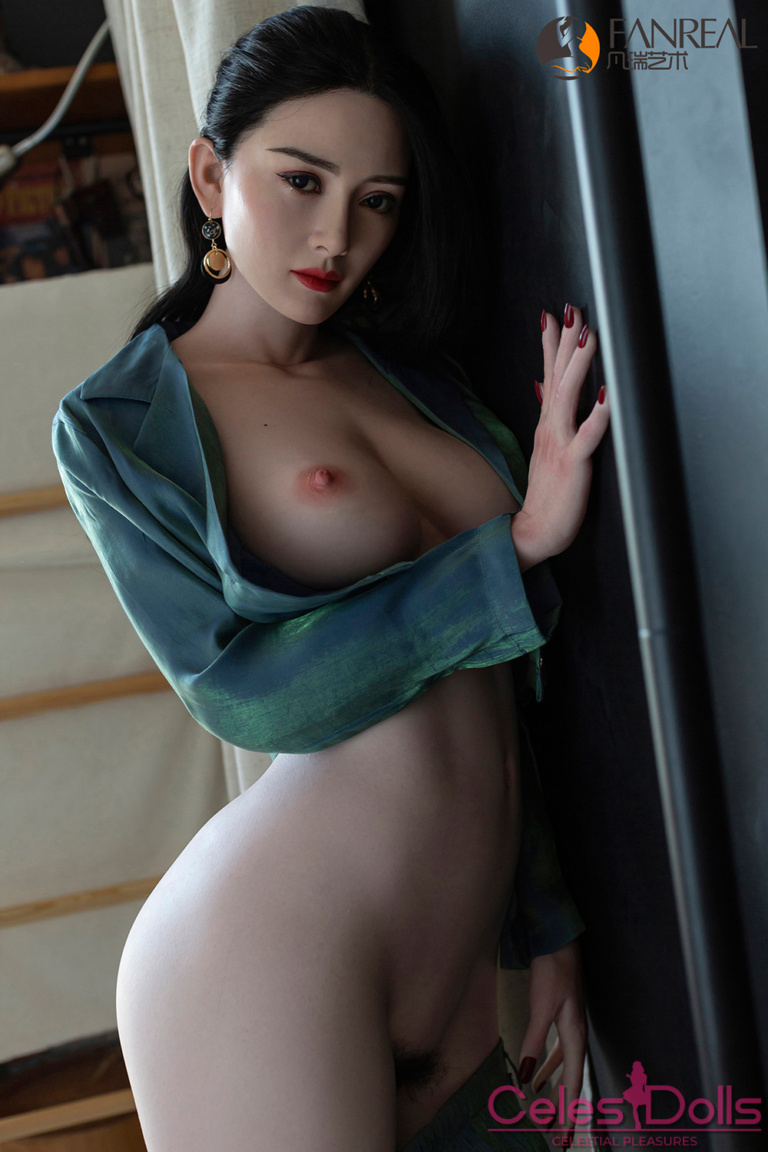 FANREAL is a relatively new brand that makes extremely realistic silicone dolls. Not much is known about them, but their faces are super realistic and human-like. They specialize in tall models and slightly more mature-looking faces. In terms of appearance, they are easily one of the most realistic-looking brands out there. Unfortunately, they are difficult to find and have no English reviews.
Pros:
High Quality Silicone Dolls
Extremely Realistic Heads and Bodies
More Realistic Than Most Other Brands
Fairly Light For Tall Dolls (173cm = 35kg or 77lbs)
Cons:
Very few vendors carry them
Only tall dolls and most heads look similar
Previously only Asian heads, but they have a Western one now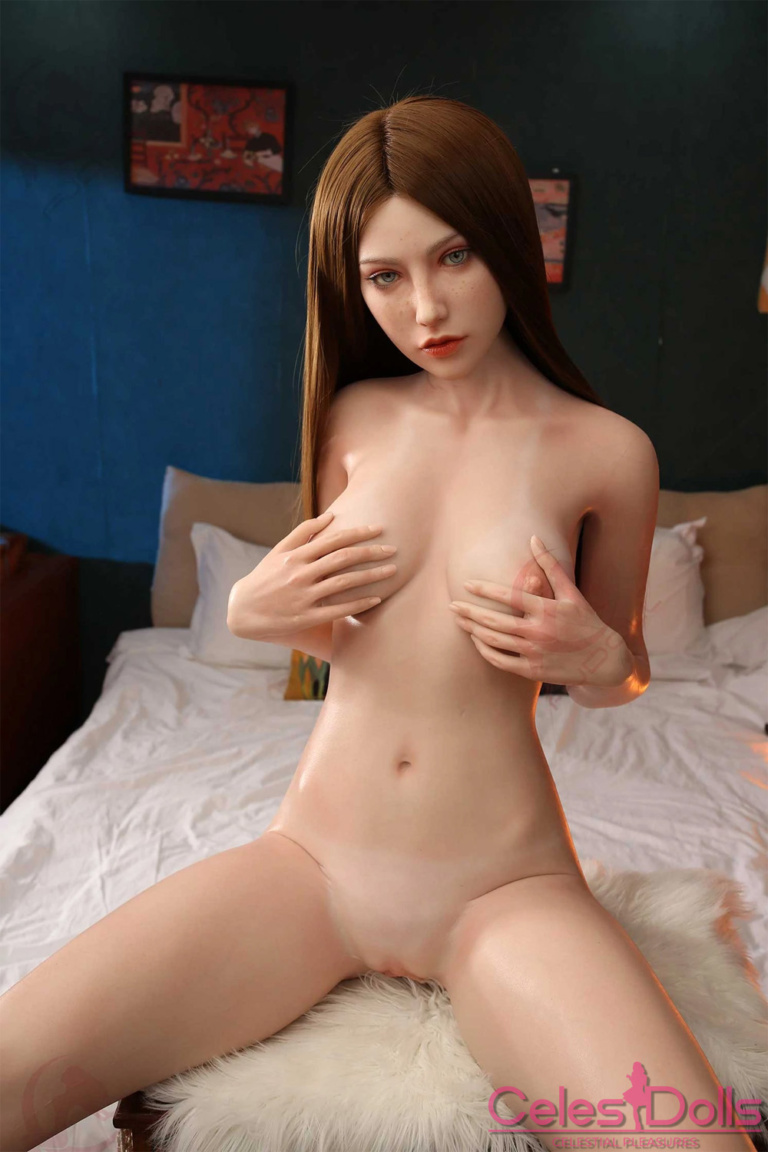 Once upon a time, TDF members were crazy about a brand called SEXYE, and ordered through an agent named Allen. Allen was highly praised by the TDF community for his excellent customer service. Then Allen left SEXYE and created his own brand called FJ Doll. FJ Doll features both TPE and Silicone dolls as well as Silicone heads on TPE bodies. They have beautiful faces and bodies, but mainly Asian heads and petite bodies. Despite their pretty dolls, most people have not heard of this brand.
Pros:
High Quality Dolls
Beautiful & Realistic Heads and Bodies
Full TPE & Silicone Dolls, and Silicone Head+TPE Body
Cons:
No Western Vendors Carry Them
Mostly Asian Heads & Petite Bodies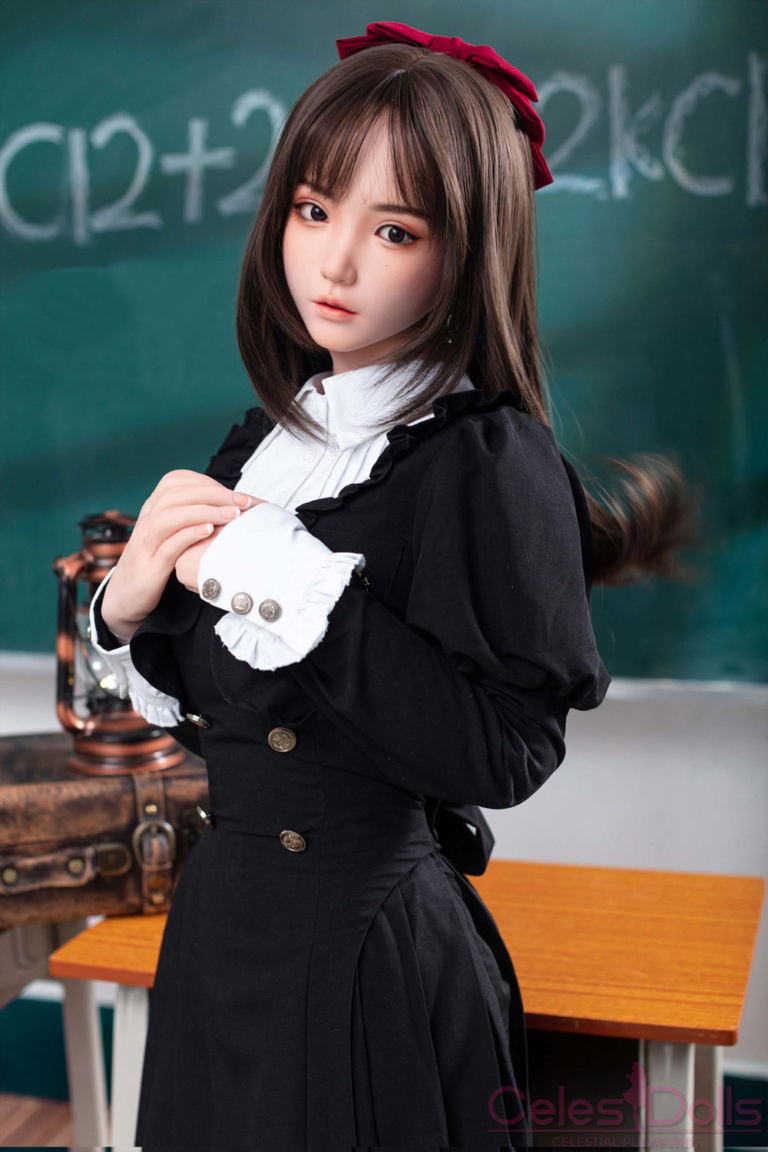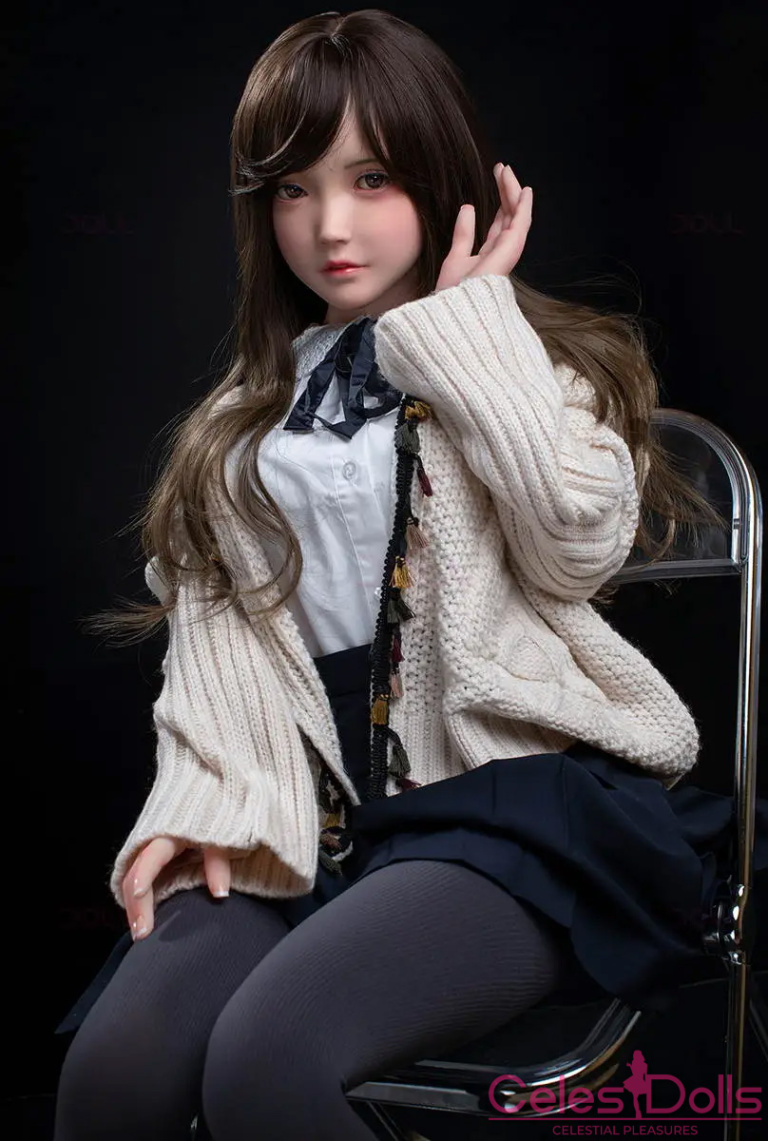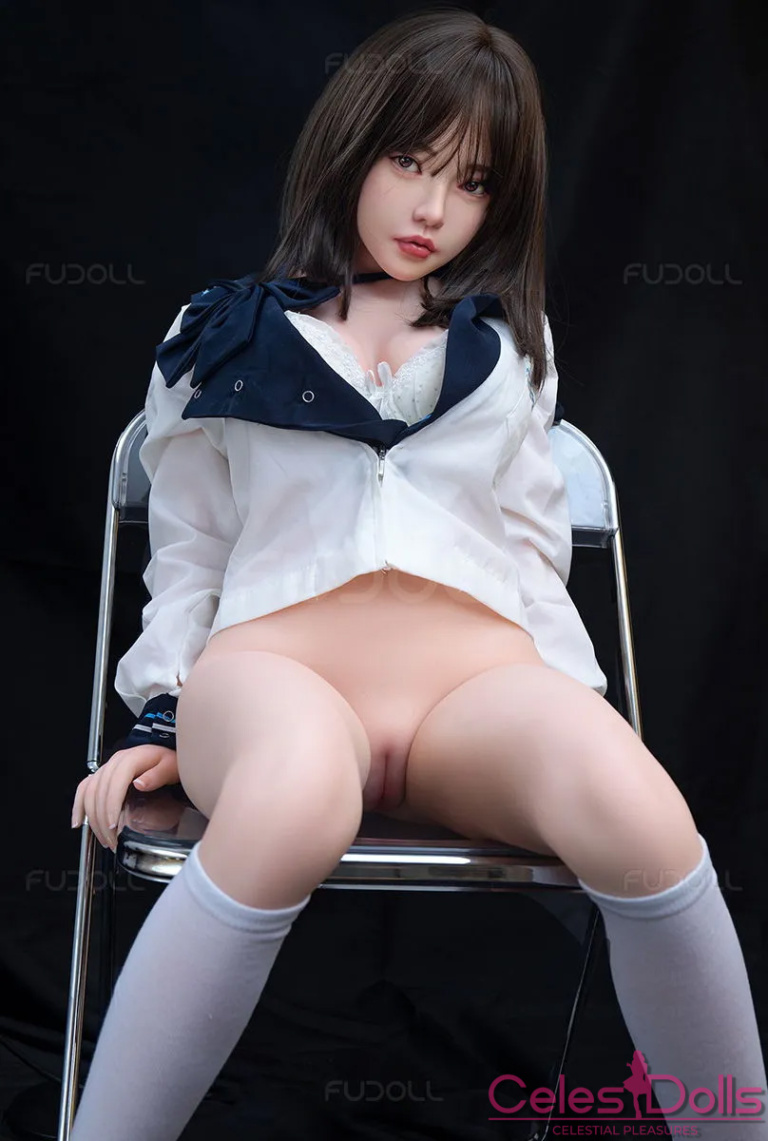 FUDOLL was established in 2020 by the product-planning and marketing director at XY Doll and SM Doll, with some relation to Doll House 168. FUDOLL specializes in cute, Japanese-inspired faces, with many heads and bodies to choose from. Most of their dolls are silicone heads on TPE bodies, but they also released two silicone bodies recently. Although their younger dolls are most popular, they also have tall body options and more mature-looking faces.
Pros:
High Quality Dolls
Cute & Realistic Japanese Faces
Many Heads & Bodies to Choose From
Photos of Their Dolls Standing At All Angles
Cons:
Only Silicone Heads (No TPE Heads)
Not carried by Western vendors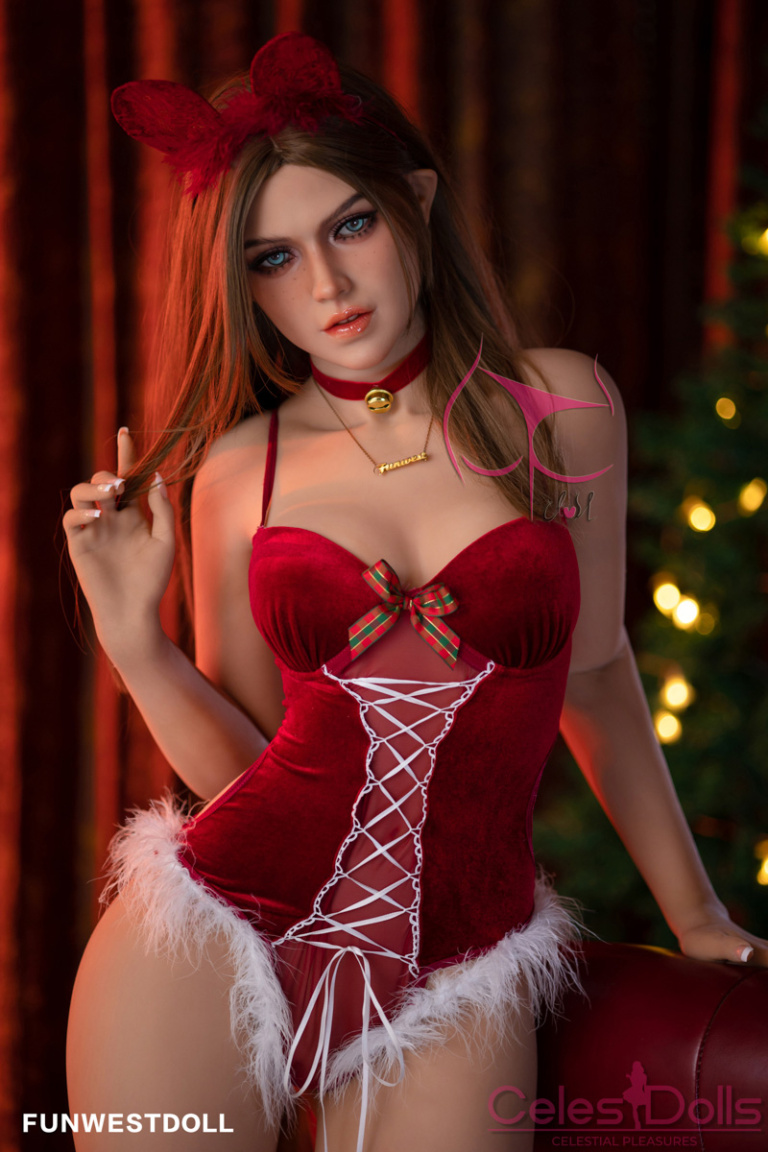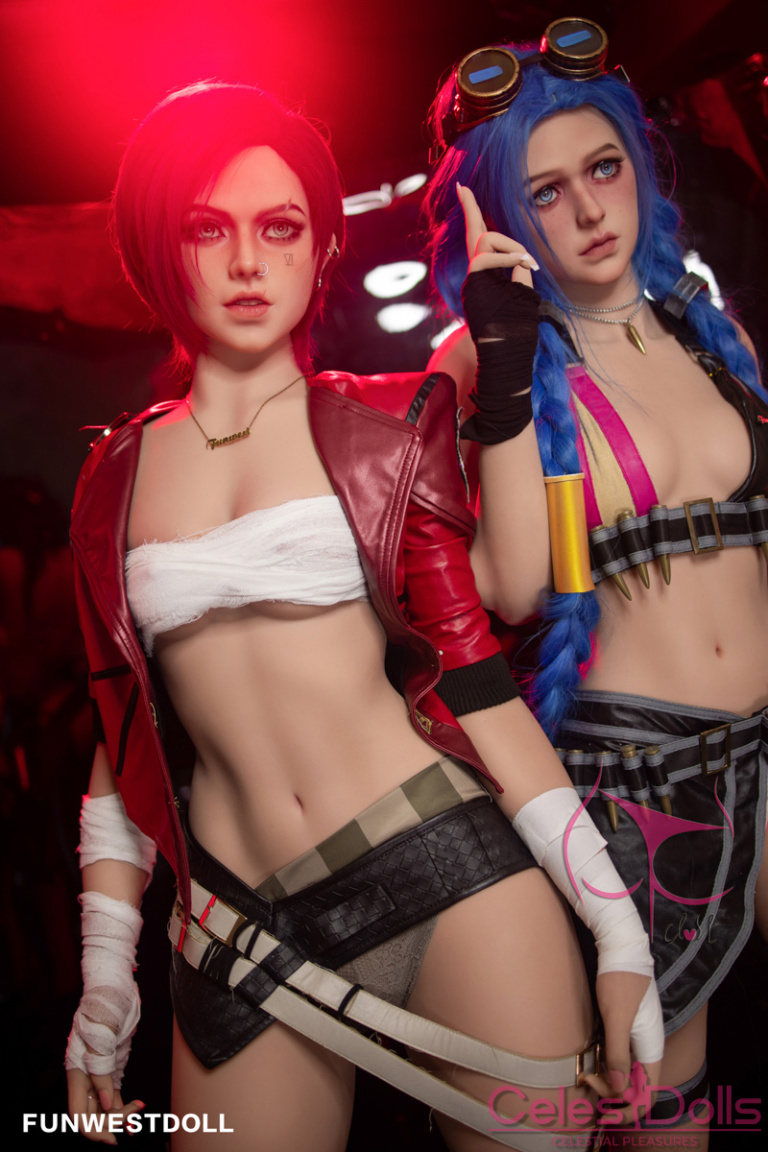 Funwest Doll is a newish TPE brand that joined TDF in 2022. Made in the Aibei factory, they specialize in unique faces and affordable prices. Lately, they focused a lot on video game cosplay, greatly boosting their popularity. They have some beautiful and realistic Caucasian faces you won't find from other brands.
Pros:
Very Unique Heads and Sexy Bodies
Large Variety of Heads & Bodies
Affordable Prices
Great Use of Video Game Cosplay
Nice, Round Butts
Cons:
Very Few Reviews
Heavily Edited Photos
Some people say their dolls don't look the same in-person (most likely photographer's makeup)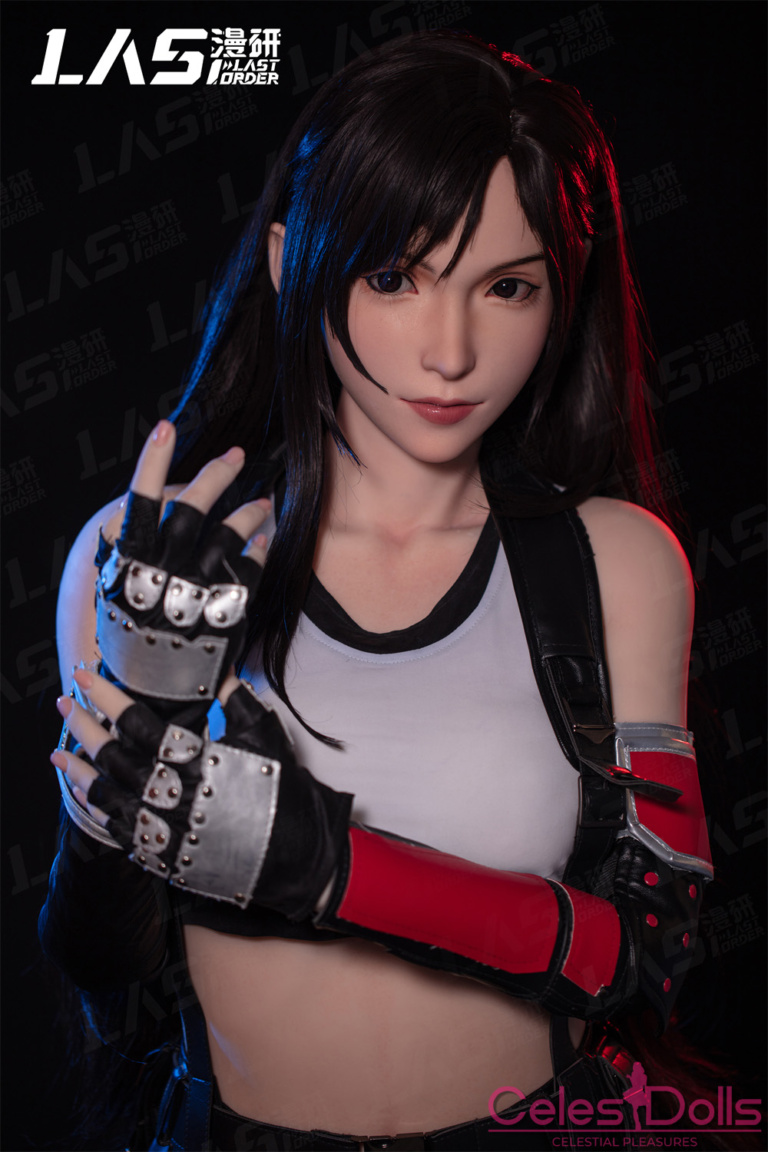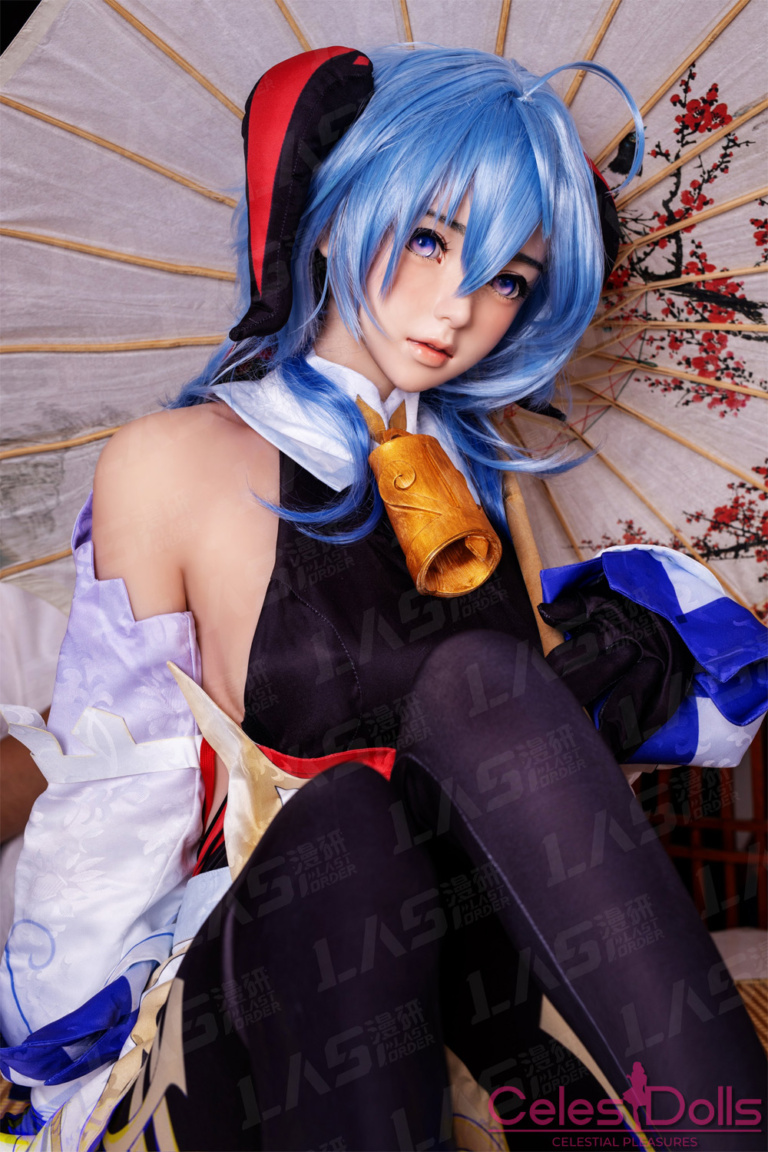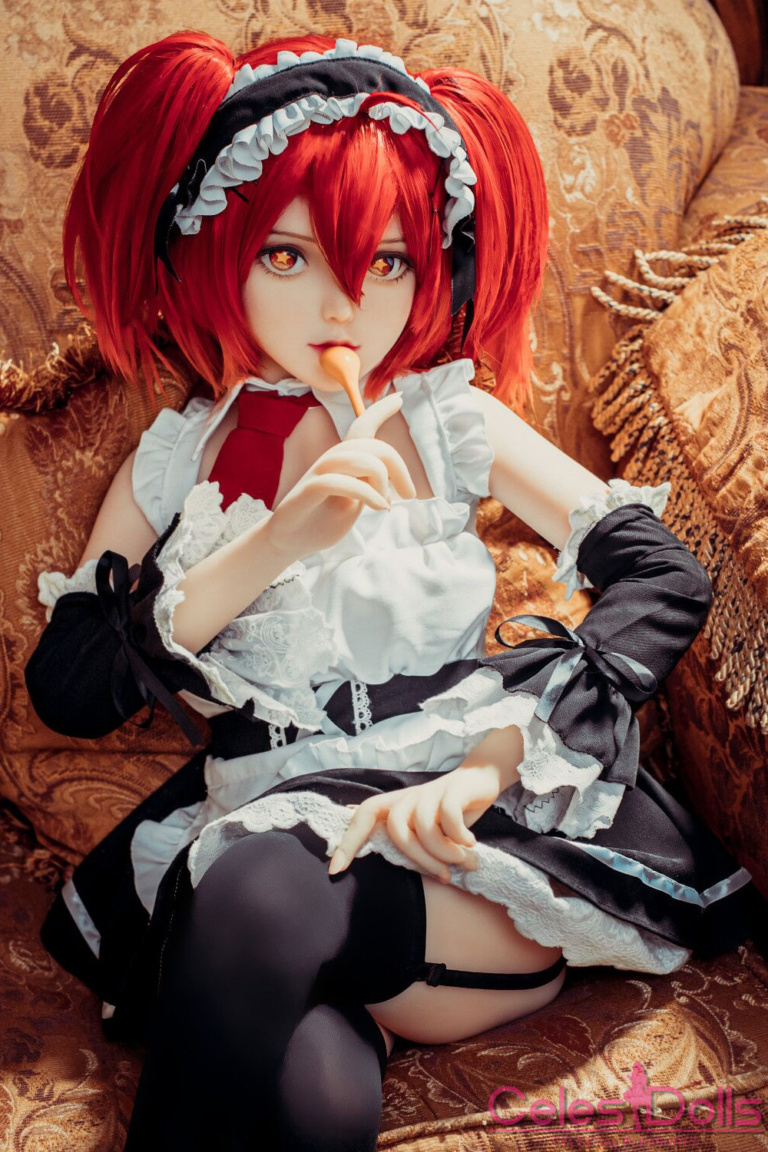 Last Order (LAS) is a very rare brand found only in China. They specialize in both anime and realistic TPE dolls with a focus on cosplay. Most of their dolls are based on anime or video game characters. A few vendors carried them at one point, but now they only sell directly from their Taobao store which most Westerners can't access. Unfortunately, there is no other way to find this brand. I'm guessing they gave up on international shipping and only sell domestically now.
Pros:
Cute Dolls Based on Anime & Game Characters
Makes Very Good-Looking Video Game Dolls
Cons:
No vendors carry them and their Taobao store is inaccessible outside of China
Mozu Doll is a somewhat new, fully anime brand with a distinctive look. They are similar to Aotume, but with unique eyes that are a mix between anime and realistic. They collaborated with JY Doll in the past, and are currently picking up steam in Asia. They have quite a few dolls to choose from, all of which have colorful and dreamy eyes. They are perfect for anime cosplay for a more realistic look than Aotume. They also make 60cm silicone mini dolls.
Pros:
High Quality TPE Dolls
Affordable Prices
Many Anime & Video Game Characters
Comes with Costumes in the Photos
Cons:
Very few vendors carry them
The unique eye-style don't match their anime character-counterparts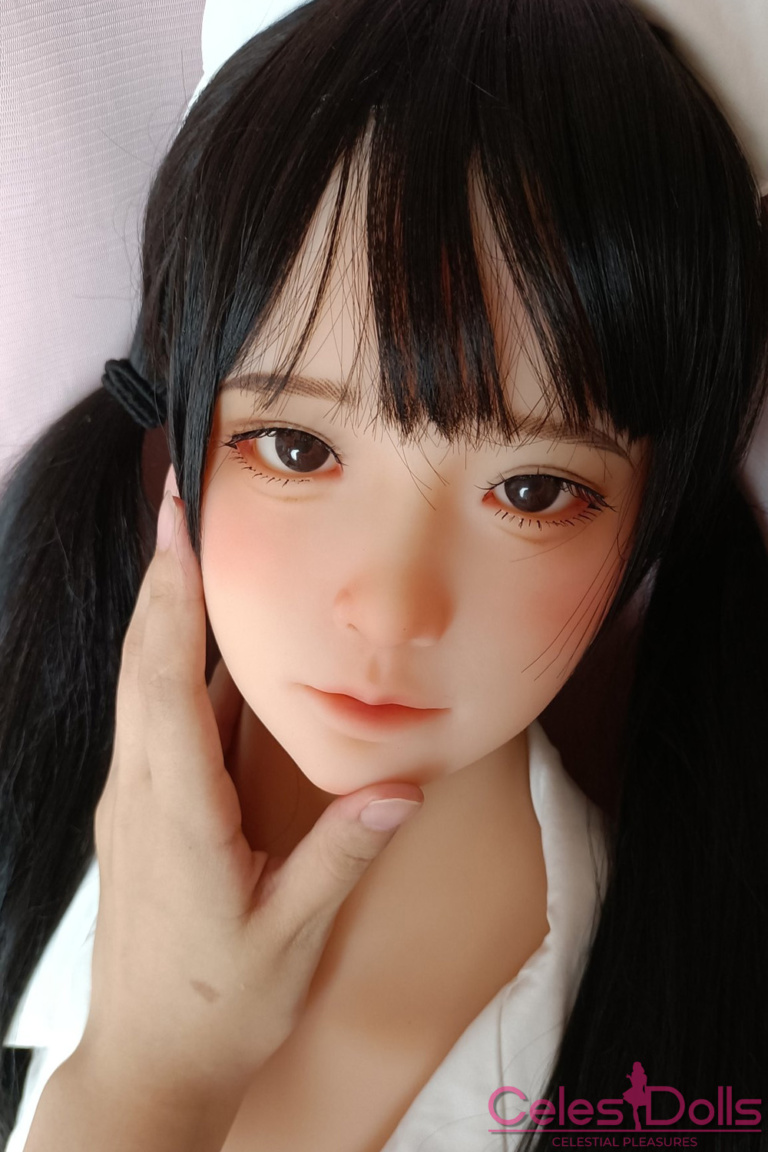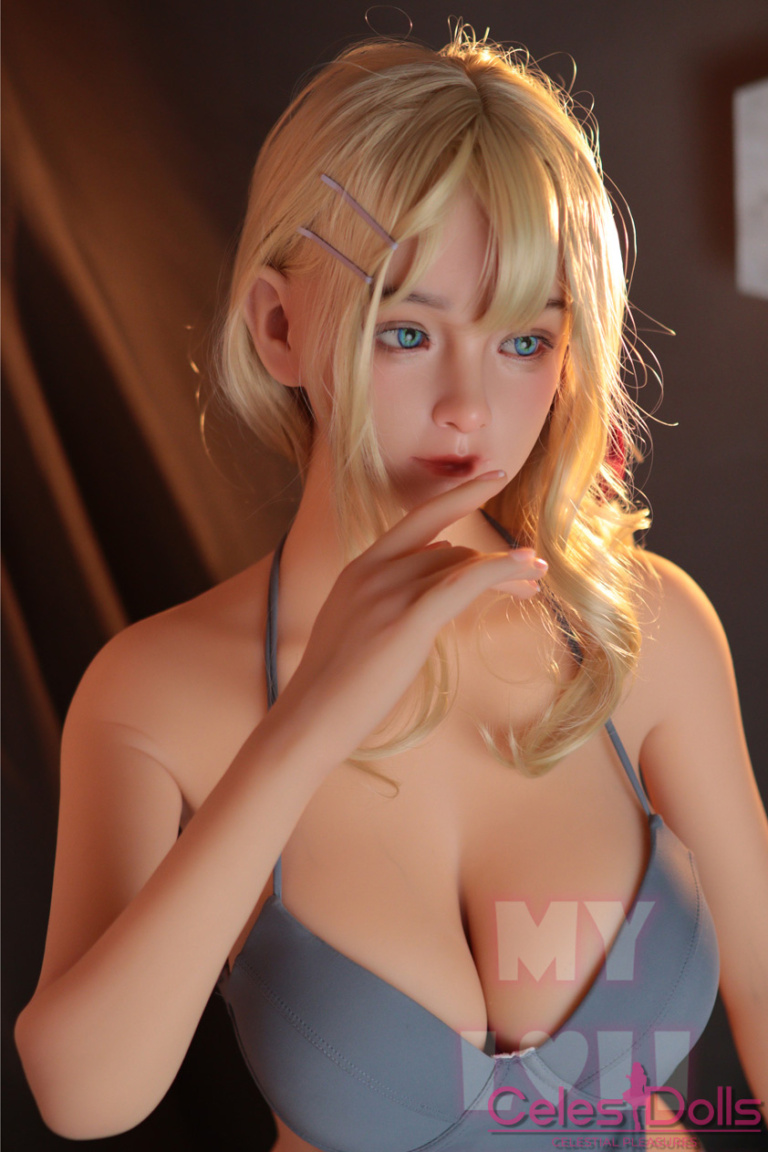 My Loli Waifu hides nothing in their name although they are not strictly "loli dolls." They are a subsidiary of the established Jiusheng (MZR Doll) brand- basically a separate brand for smaller dolls. They specialize in both TPE and silicone dolls, but only recently started creating silicone bodies. Many of their dolls have a silicone head with TPE body with a high emphasis on realistic, teenage and younger faces. They are very popular in Japan and recently started making male dolls as well.
Pros:
High Quality Dolls From an Established Brand
Realistic Heads and Bodies
TPE Bodies Have Semi-Permanent Makeup Option
Very Cute Heads
Cons:
Limited Reviews Online
Very Few Vendors Carry Them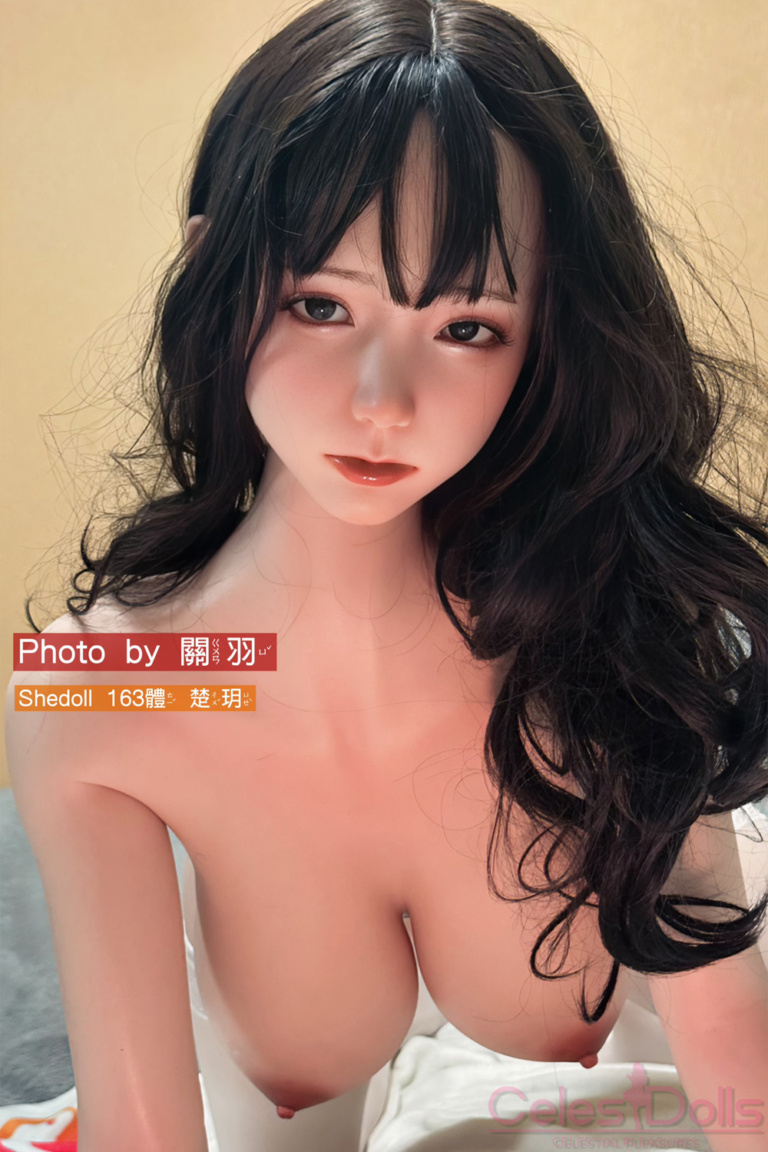 Launched in mid-2022, this relatively new brand quickly made a name for themselves with their cute dolls and constant innovation. They specialize in cute Asian heads, and bodies of all sizes. With both TPE and silicone dolls, they showcased oral structures with moveable jaw, a body with non-gaping vagina, and fast hair implanting technique. They are a trending brand to watch for.
Pros:
Realistic TPE & Silicone Dolls
Super Cute Asian Faces
Every Head Has Oral Structure & Moveable Jaw Option
Upgraded 148cm Body with Non-Gaping Vagina and Non-Deforming Elbows
Cons:
Limited Heads to Choose From
More Likely to Appeal to the Asian/Japanese Market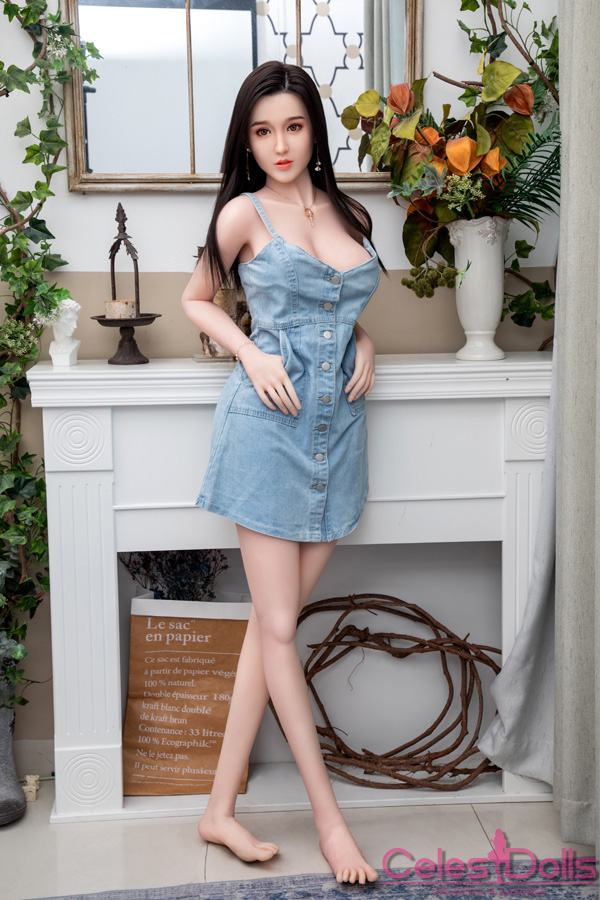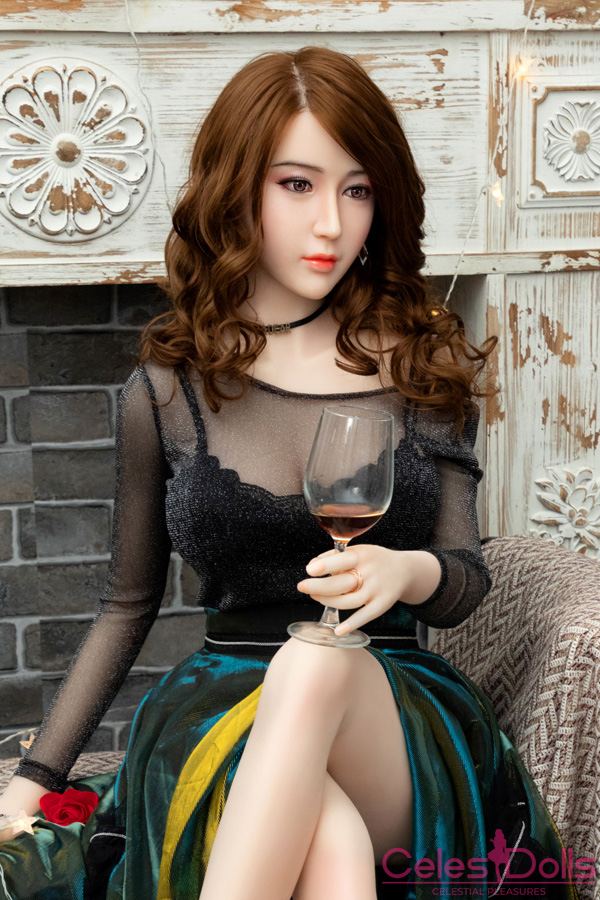 SEXYE is most famous on Aliexpress where most of their sales come from. At one point, TDF members were crazy about them even though they weren't TDF-approved. Their pretty Asian dolls are very popular in Asia and many Westerners buy them from Aliexpress. They are supposedly good quality at low prices, but ever since "Allen" left the company, their customer service greatly declined. Still, they maintain a strong presence on Aliexpress.
Pros:
Good Quality Silicone Dolls
Affordable Prices
Pretty Asian Heads
Cons:
Most vendors don't sell them
Mainly Asian heads and slim bodies
Supposedly poor customer service
Highly photoshopped photos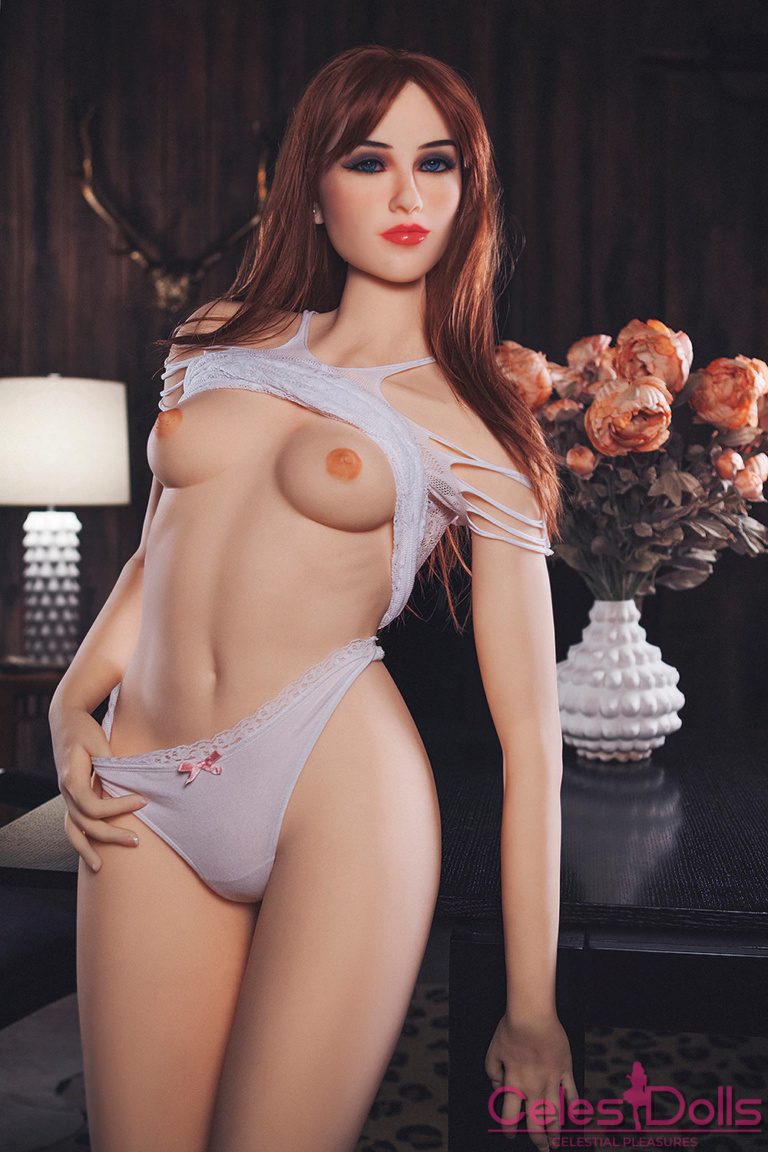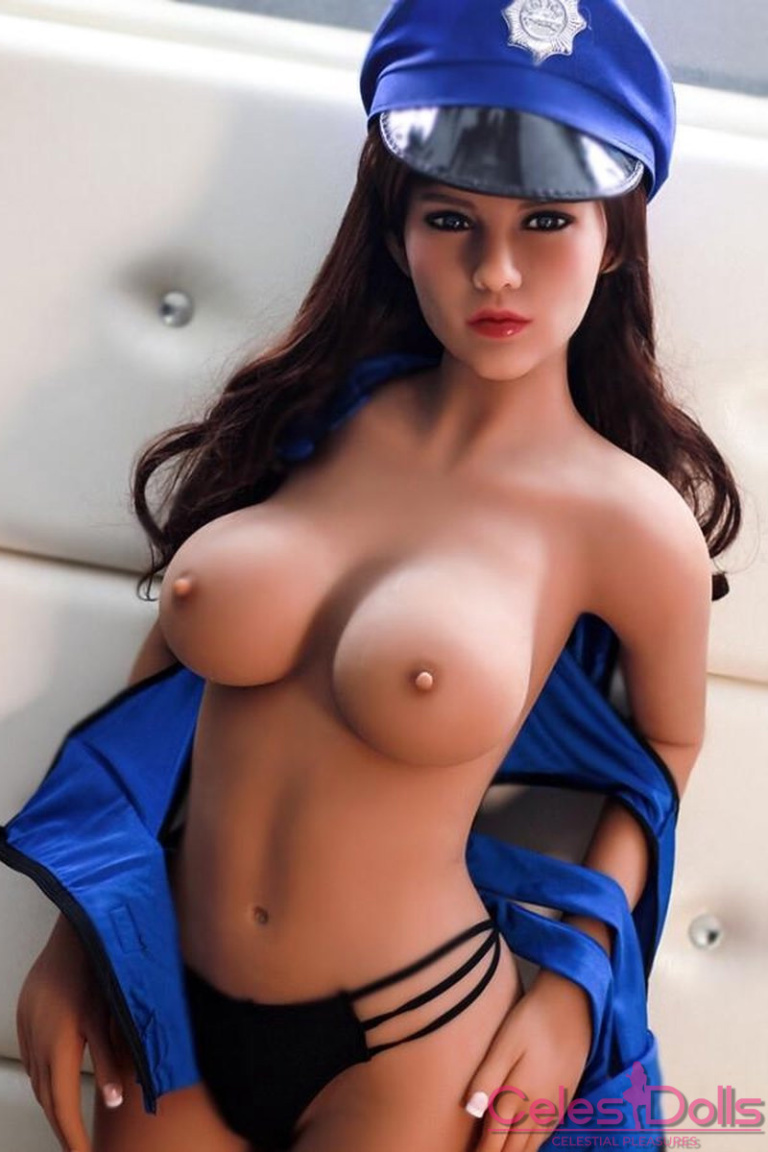 SY Doll is generally known as a low-medium quality brand who makes a lot of knockoff dolls. However, they started creating more unique dolls recently and some legit vendors started carrying them. They are most well-known for their super thick-thigh doll (with the red hair). In a way, they're similar to Aibei; They mass-produce knockoff dolls but also have some original dolls. They are only worth noting since some legit vendors carry them now. Their quality could possibly be decent for the price.
Pros:
Affordable Prices
Has Some In-Stock Dolls in the U.S.
Some Original Dolls Are Well-Designed
Cons:
Primarily a knockoff doll seller
Their most advertised doll weighs over 70kg (154 lbs) 
This concludes my "other list" of sex doll brands, many of which you may never have heard of. Combining my two lists, it still only covers a fraction of all the brands out there, but these brands are at least legit or proven in some way. Many of these brands can easily go on my "Complete List" but as mentioned in the intro, there are various reasons holding them back. This list is not an endorsement of any of these brands. Always do your own research.
Although many vendors don't carry these brands, the Japanese vendor, Kumadoll, has most of these rare brands. Kumadoll now sells globally including to the US. You can find them here: Kumadoll. MyRobotDoll, a Western vendor, also carries some of these brands now. More brands will be added soon.
Thoughts on the brands listed here or have new brands to suggest? Comment below!